A CHURCH #FOR THE PEOPLE OF SUFFOLK
We meet both in-person and online every Sunday at 10:30. If you want to come along, then we're meeting at Debenham Community Centre.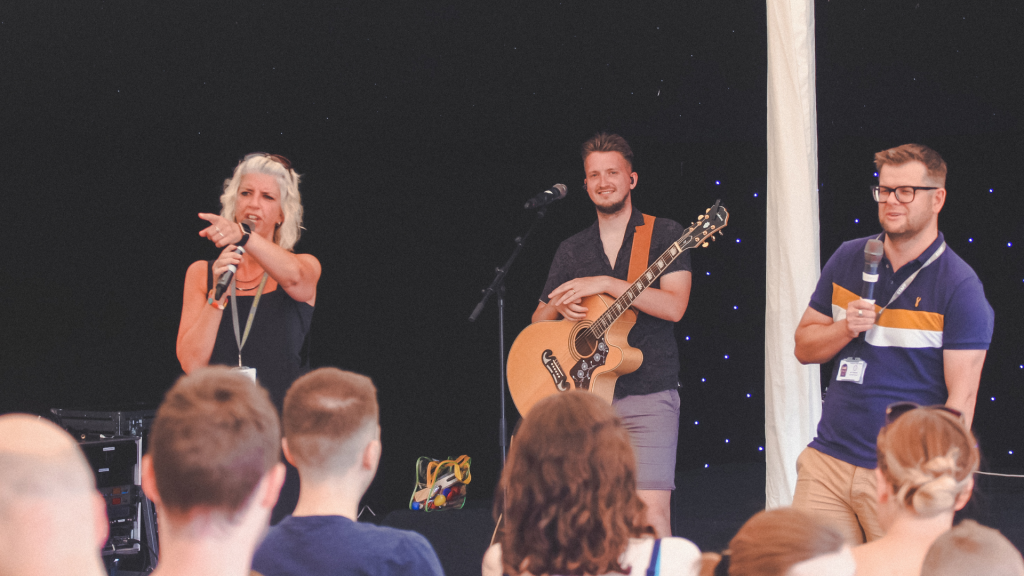 JOIN IN
Come to one of our Sunday gatherings, and everything
going on midweek – there is so much to get stuck into.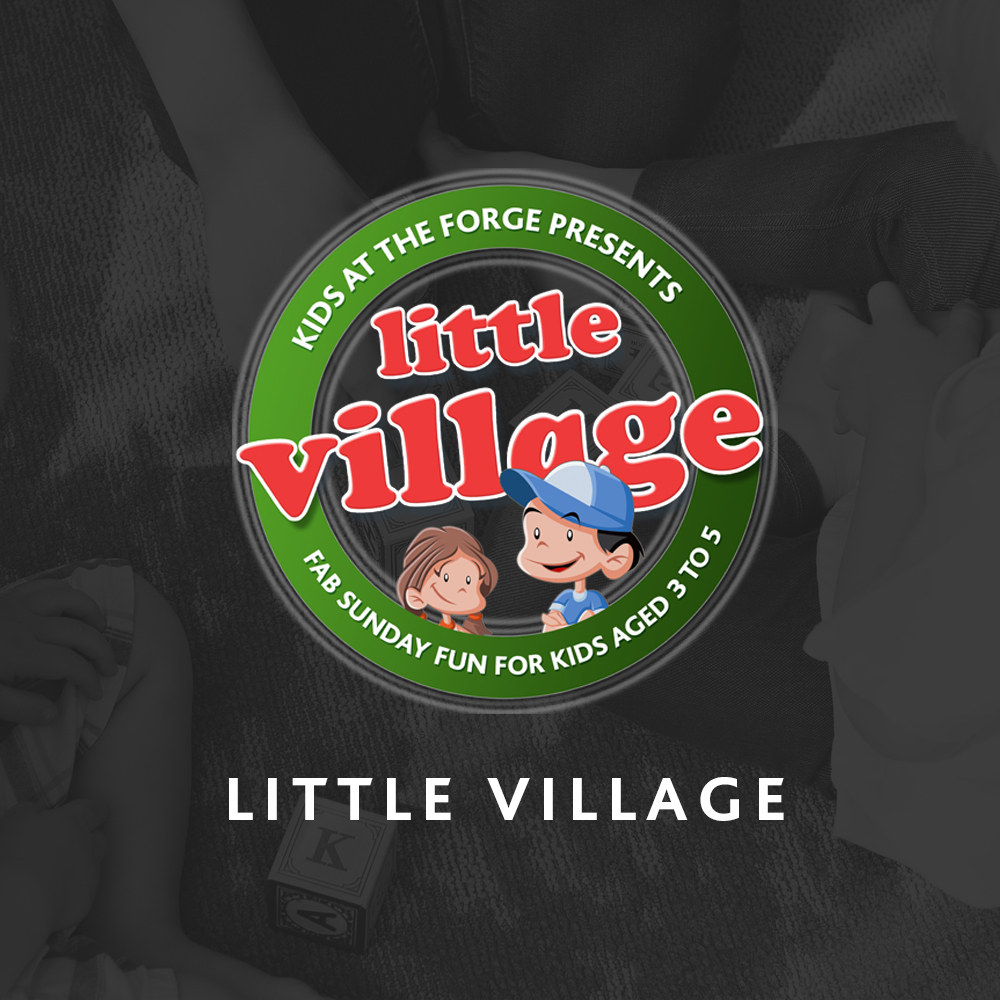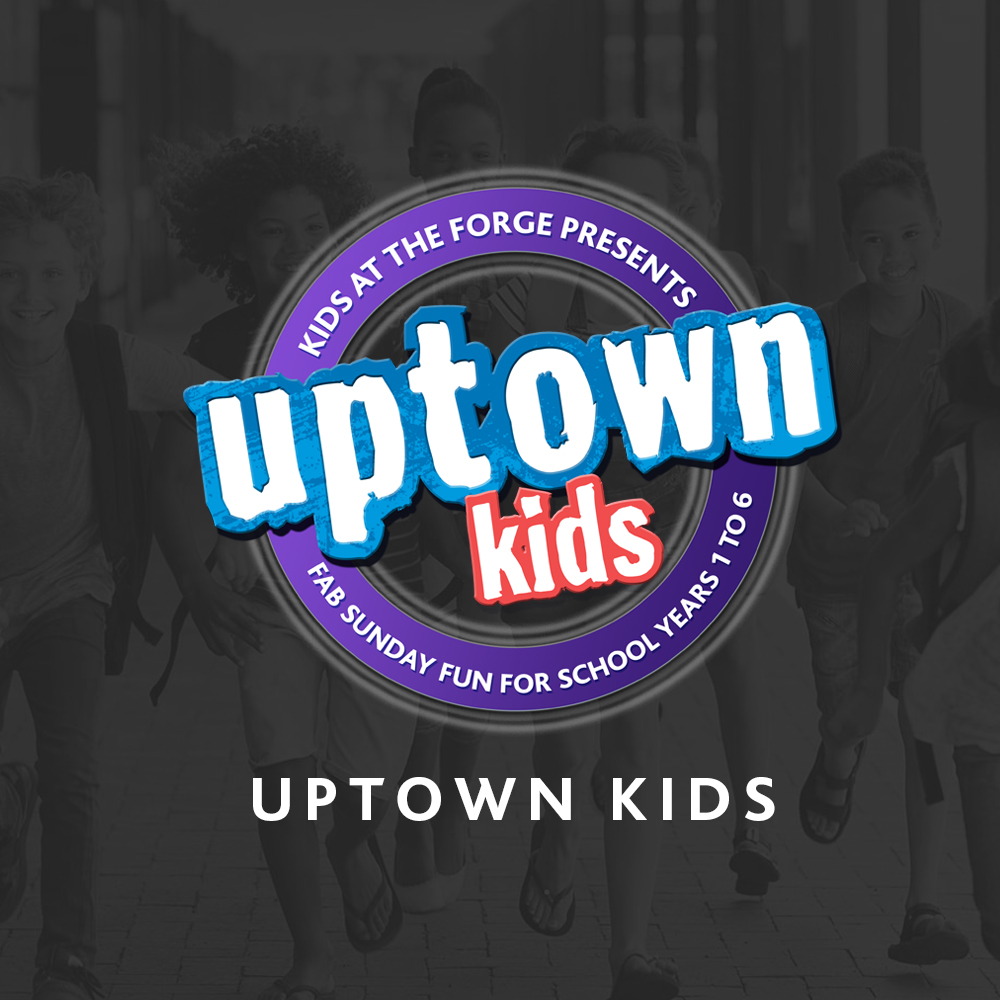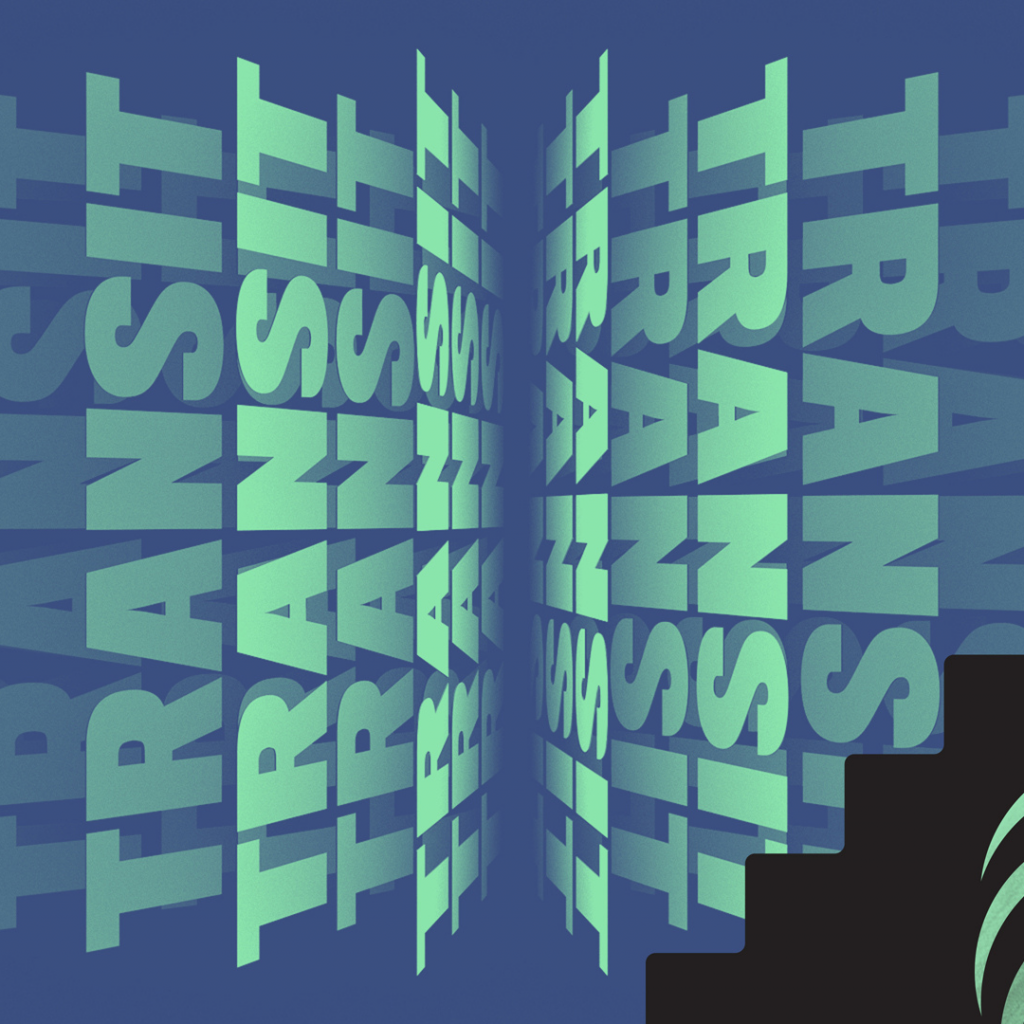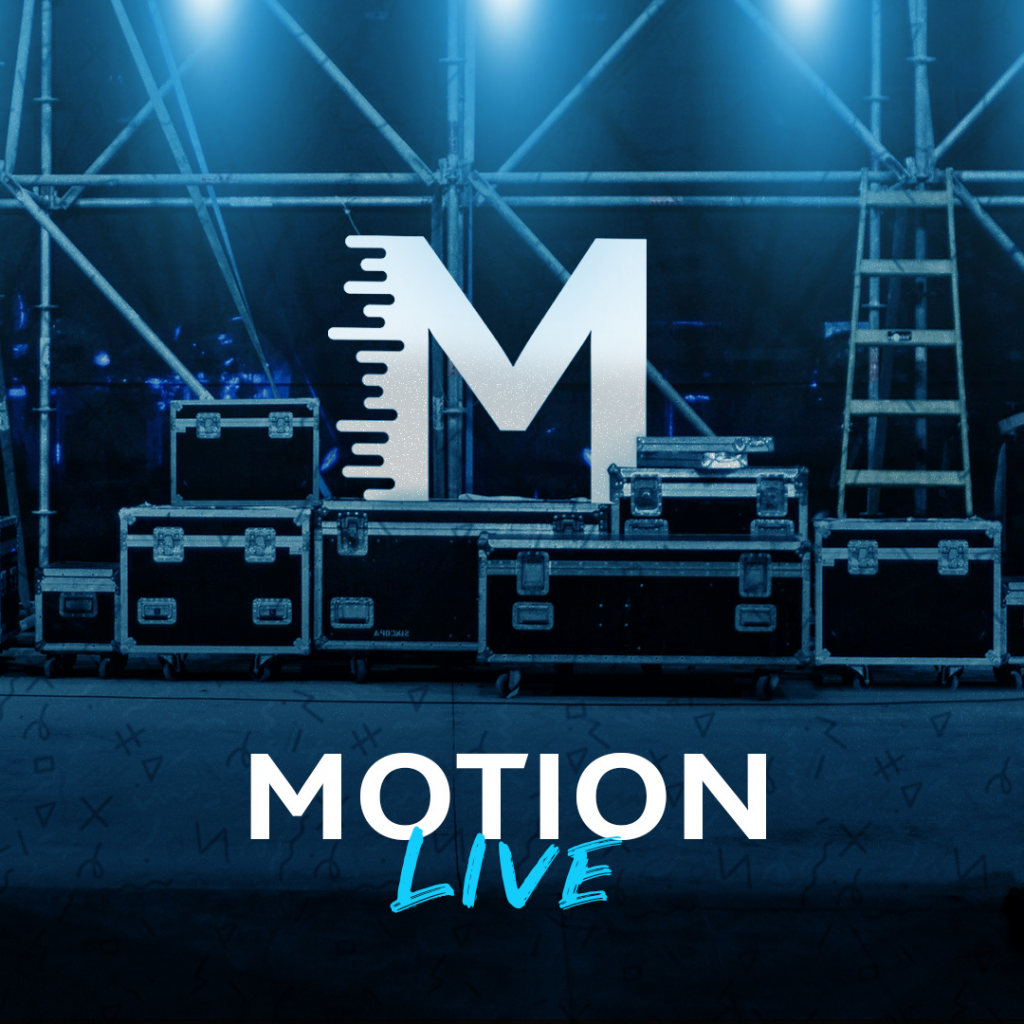 NEXT STEPS
Whether you're just checking out this faith thing, or have been a firm believer for a lifetime, everyone has a next step to take.
WE ARE #FOR OUR COMMUNITY
If you are working with a family or individual in financial need, you can fill out our Hardship Fund application form below. Similarly, the Moses Project supports new families who are struggling to fulfil the financial and practical needs of a new born baby.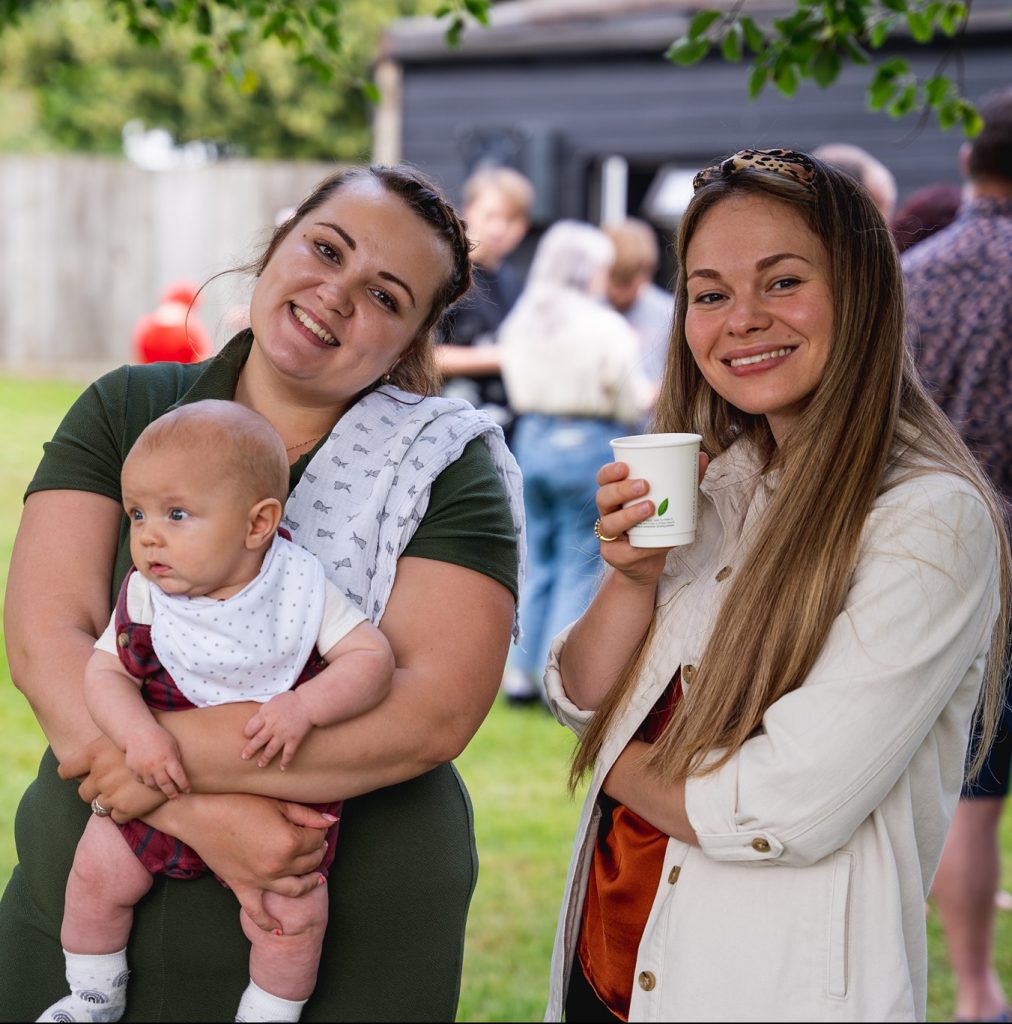 Build family with others
Groups meet either weekly or fortnightly across Suffolk and are where we connect, hang out, have fun, and grow together. With both 10-week groups and 10-month groups, online or in person, why not sign up today?
Joining a Group is simple – just sign up and we'll get in touch!
SIGN UP
be the first to know about upcoming events and news
Join us on Sundays
Something for everyone in your family.
---
Connect With Others
Life is better when we do it together.
---
Serve Our Community
Make a difference in our community.
---