A CHURCH #FOR THE PEOPLE OF MID SUFFOLK
We meet in-person and online every Sunday at 10:30. Come and join us in person at Debenham Community Centre or watch online using the link below!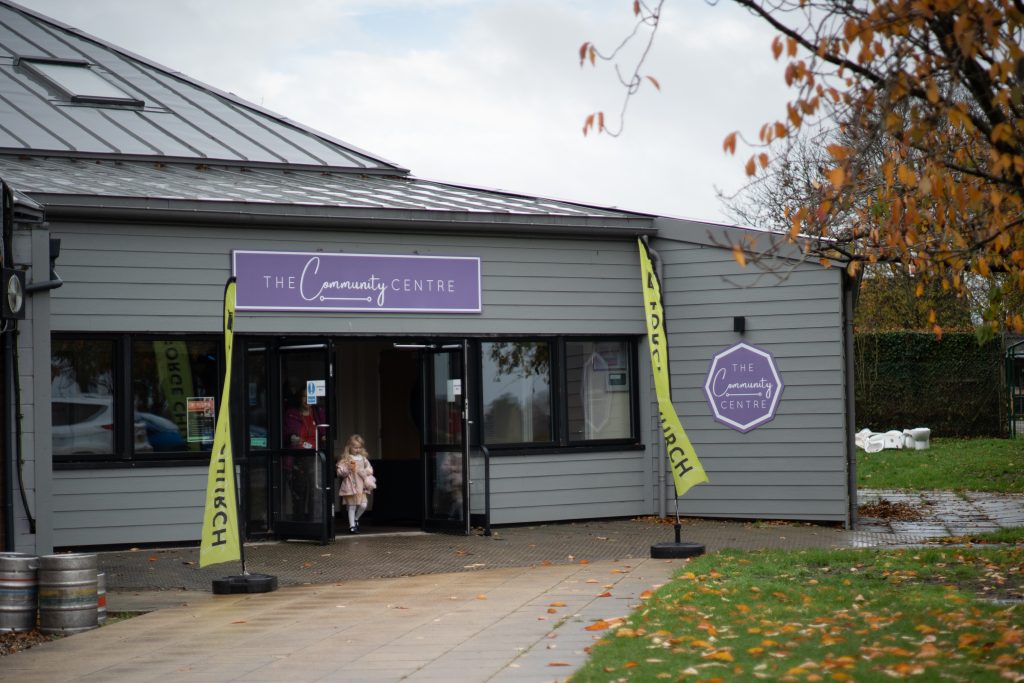 For the whole Family
Join us Sunday for helpful content for you and your family.
We are #FOR our community
For too long, the church has been known for what it is against. We want to be known for what we are #FOR. Find out more about our community projects below.
Global Partnerships
Are you ready for your next adventure?
On Demand
Check out Forge Media, including our latest series, whenever you wish. Browse talks, music and devotional content now.
Join us on Sundays
Something for everyone in your family.
---
Connect With Others
Life is better when we do it together.
---
Serve Our Community
Make a difference in our community.
---
Next Steps
Whether you're just checking out this faith thing, or have been a firm believer for a lifetime, everyone has a next step to take.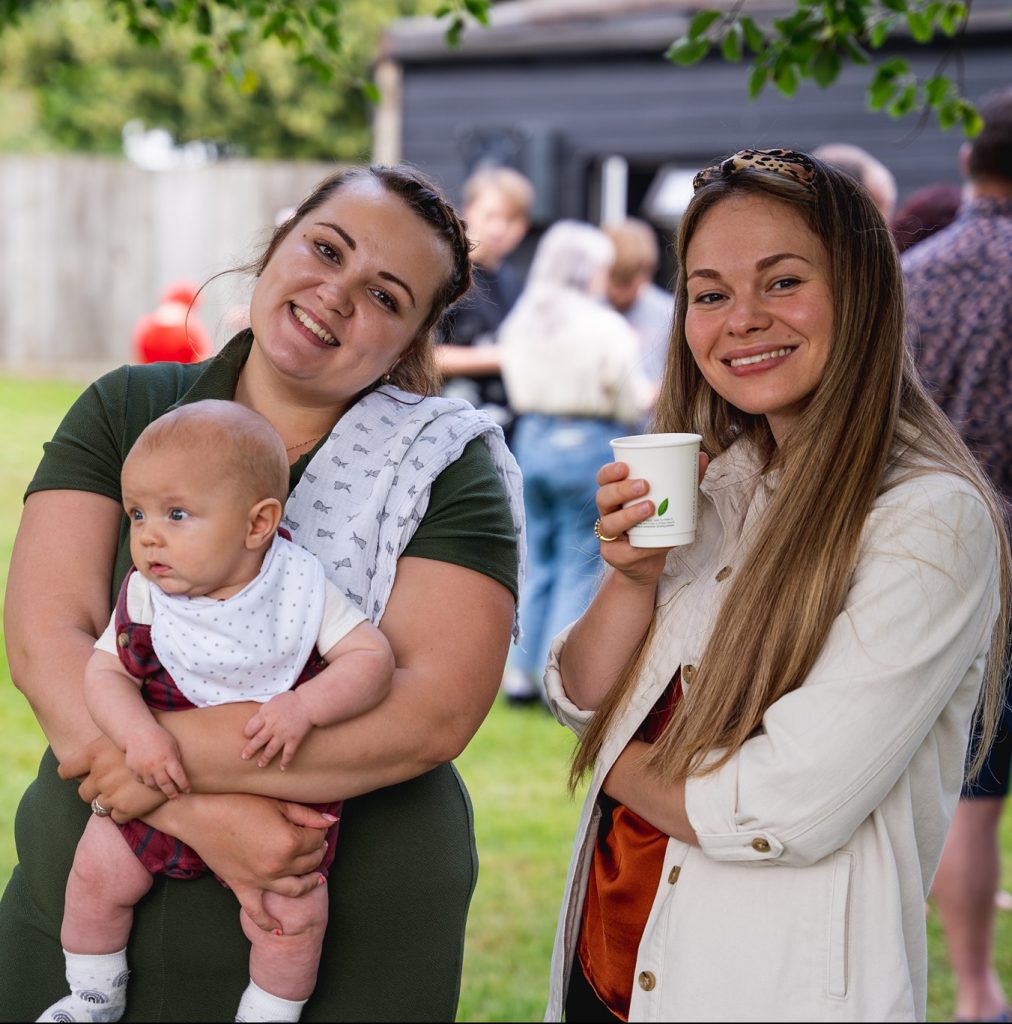 Build family with others
Groups meet either weekly or fortnightly across Suffolk and are where we connect, hang out, have fun, and grow together. With both 10-week groups and 10-month groups, online or in person, why not sign up today?
Joining a Group is simple – just sign up and we'll get in touch!
Sign up!
Be the first to know about upcoming events and news