A CHURCH BASED IN SUFFOLK THAT HELPS PEOPLE FIND & FOLLOW JESUS.
We know that life can be tough; particularly at the moment. We're sure you've got questions and uncertainties, but we believe Jesus can make a difference, that faith can bring hope; even in these times and that the Church should be light in the darkness.
We are meeting both in person and online every Sunday at 10:30am.  If you want to join us in person, then we're meeting at Debenham Community Centre.  If you want to join us online, click here online
Whether church is new/unfamiliar territory for you, or you're just visiting for the first time, then we will ensure you receive a warm welcome in person or online.  We love that you are able to be a part of things from the comfort of your home, and in person. Feel free to get in touch if you have any questions.
* Alternatively our bank details are: Sort Code: 20-26-34  Account Number: 20773921
FAMILY MATTERS
We completely understand that right now, more than ever you need support and guidance with your family. We believe that kids and young people are a crucial element of our community; they are at the heart of all we do.
Perhaps you're new to the area, are curious about exploring faith, or are returning to church after some time? Below are some easy steps to help you on your journey…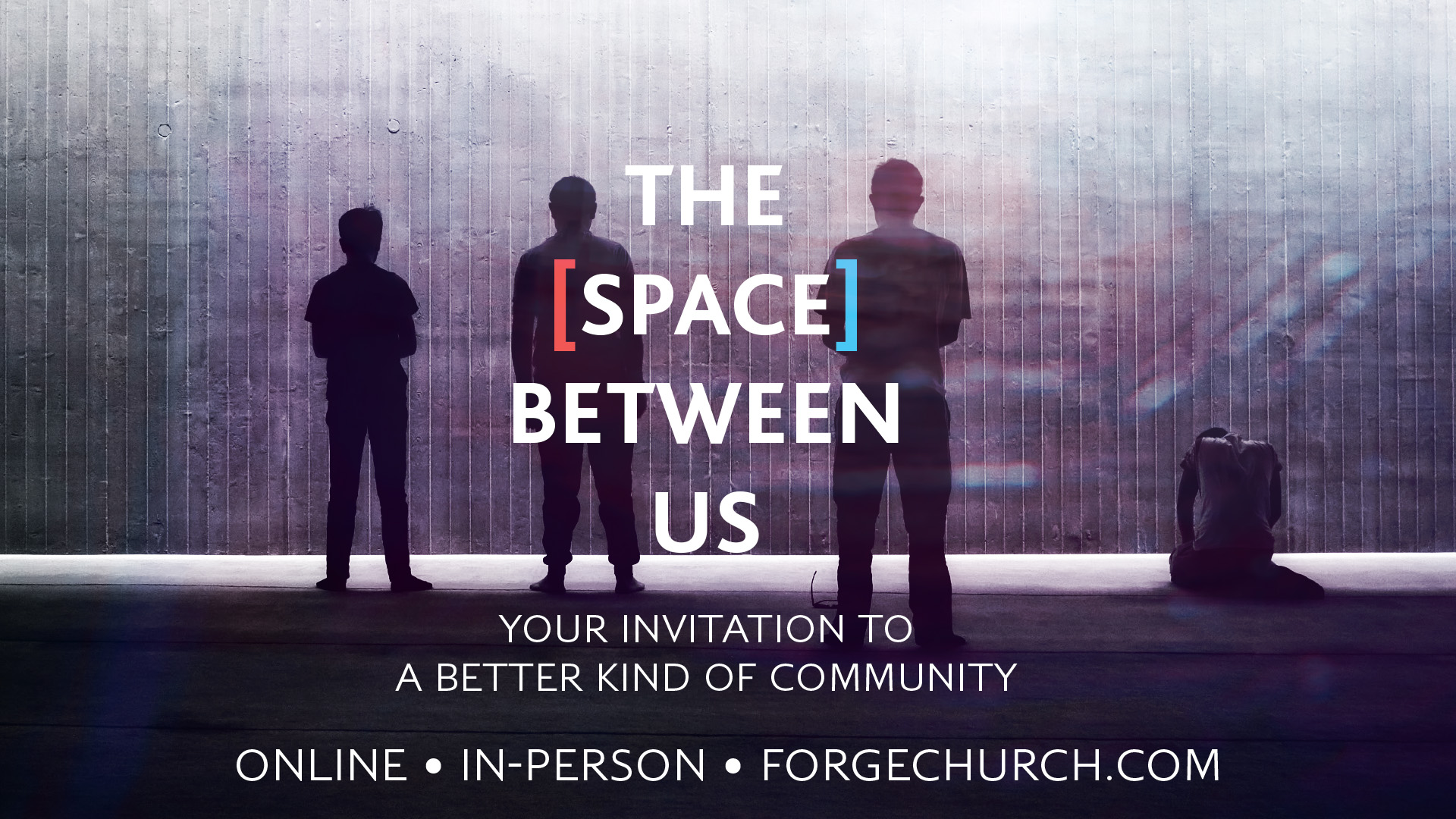 CURRENT SERIES
Each week we explore the idea that the Bible is not a dusty old history book, but a living, relevant guide for modern living. We believe in useful, practical messages, directed by God and tied into every day life.