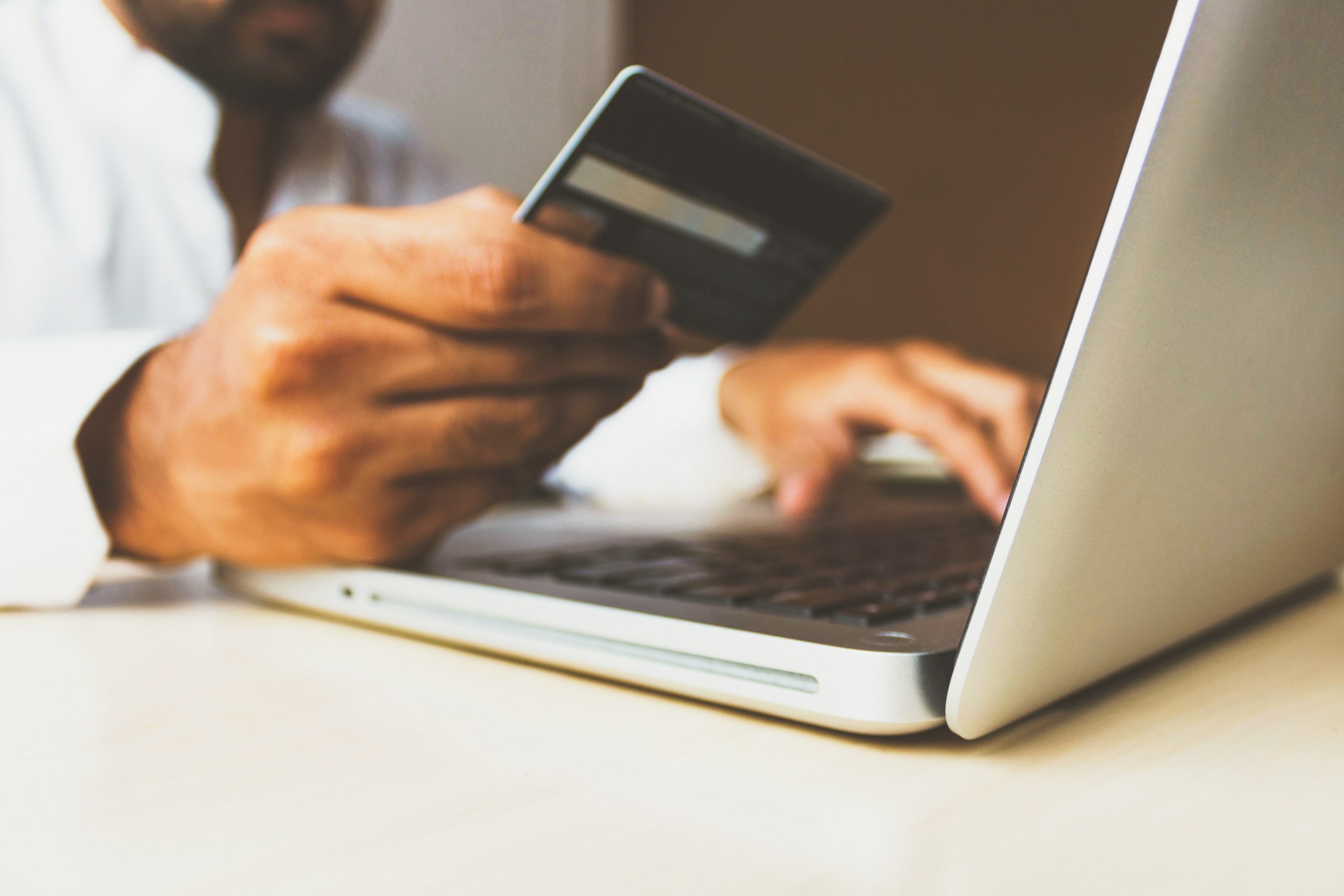 It's important, now more than ever, to have a mind over our money and do everything we can to protect our money/budget and make ends meet. But with so much confusion and instability right now, it can be difficult to know where to turn. Sign up for free for our Mind Over Money course and arm yourself with ways to boost your income, reduce your spending and create an effective budget that works for you.
Session 1
Maximising Income
7.30pm 8th February.
---
Taking a look at different ways to boost income, primarily for those on low incomes. We will also look at ways to reduce outgoings, which will be split into two: ways that have little impact on quality of life, then further suggestions for those who are happy to make sacrifices to save more. This will be useful to everyone, regardless of earnings.
Session 2
Budgeting
7.30pm 22nd February
---
Covering the basics of how to create an effective budget that will work for the long-term and how to adapt this when circumstances change: what to prioritise first, how to calculate disposable income, how to create an effective bank-account system which requires minimal maintenance and manages your finances for you.
Session 3
Dealing With Debt
7.30pm 1st March
---
This session will cover what debt is, how it works, the consequences of not managing debt and basic ways on how to manage debt. I will also offer sources where people can go for advice to assist them to manage their debt if a formal debt solution is required.
NB: Each session is stand-alone, so you can sign-up for a single session or multiple sessions. No prior knowledge of finances is required.