Moving forward as one.
We understand that next steps are rarely  'one size fits all'. Some of us are still checking this God thing out; whilst others are wondering how they can get more involved. We believe that whatever stage of life you're in, whatever is going on, you will always have a next step to take.
Here at the Forge we long to help people find and follow Jesus; click here if you'd like to explore what that looks like and how Jesus can transform your life today.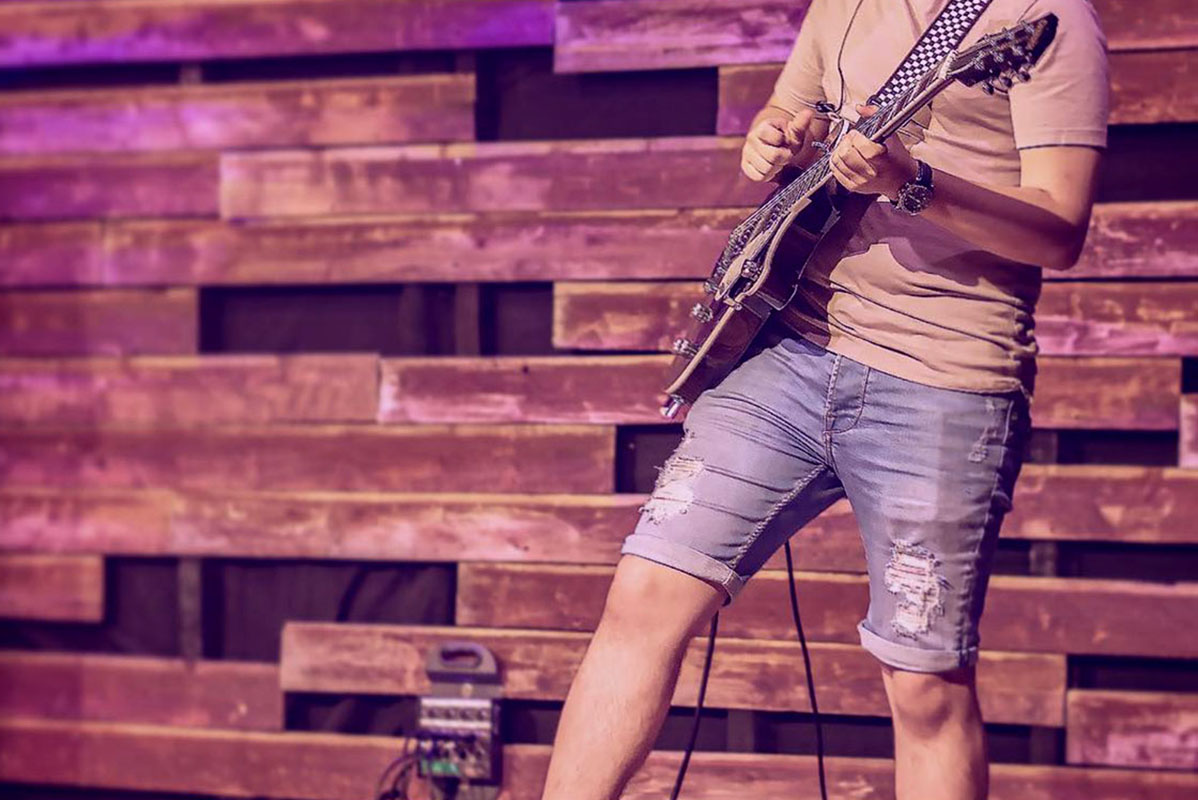 The Forge simply couldn't exist without our army of volunteers. However you're wired up, you can assist in admin, practical, pastoral, technical or creative ways.
Donating demonstrates the importance of God in our lives. We are honoured that so many partner with us in this way; unlocking the potential of the local church.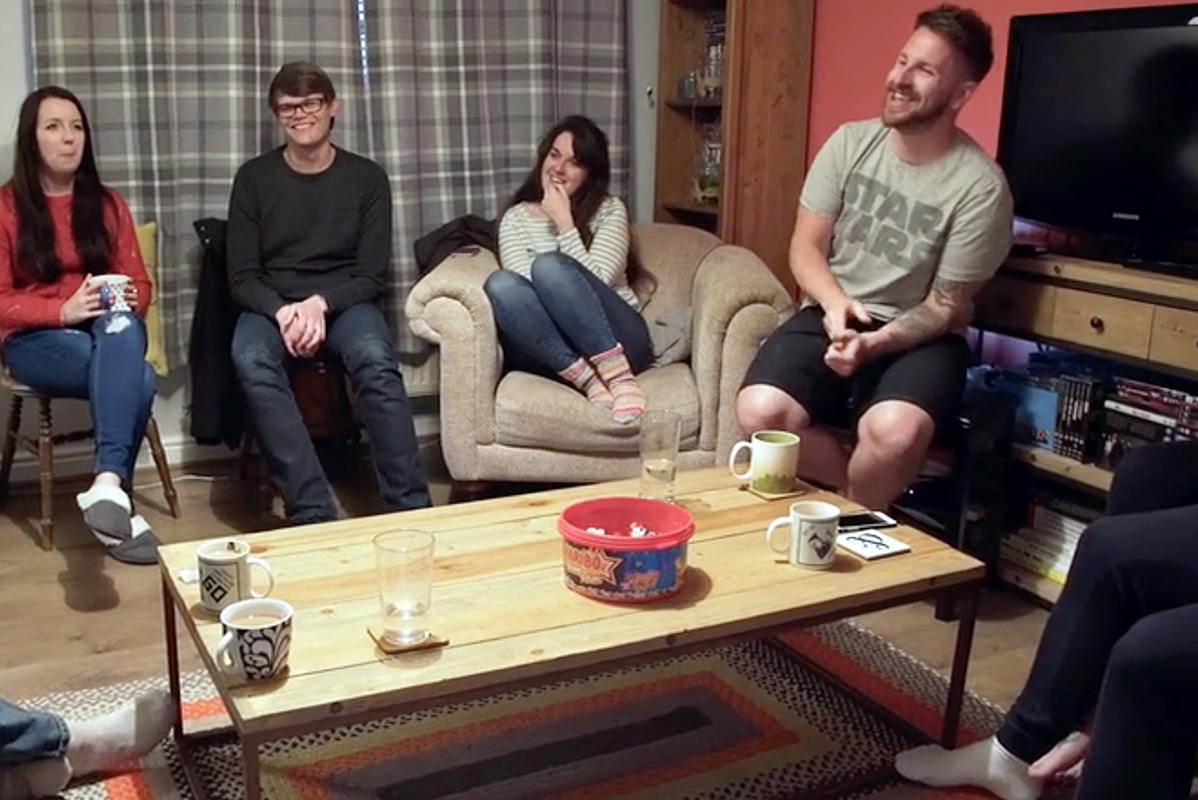 Our 10 Month Groups have community, growth and intimacy at their heart. Designed to help cultivate relationships and create opportunities for life change.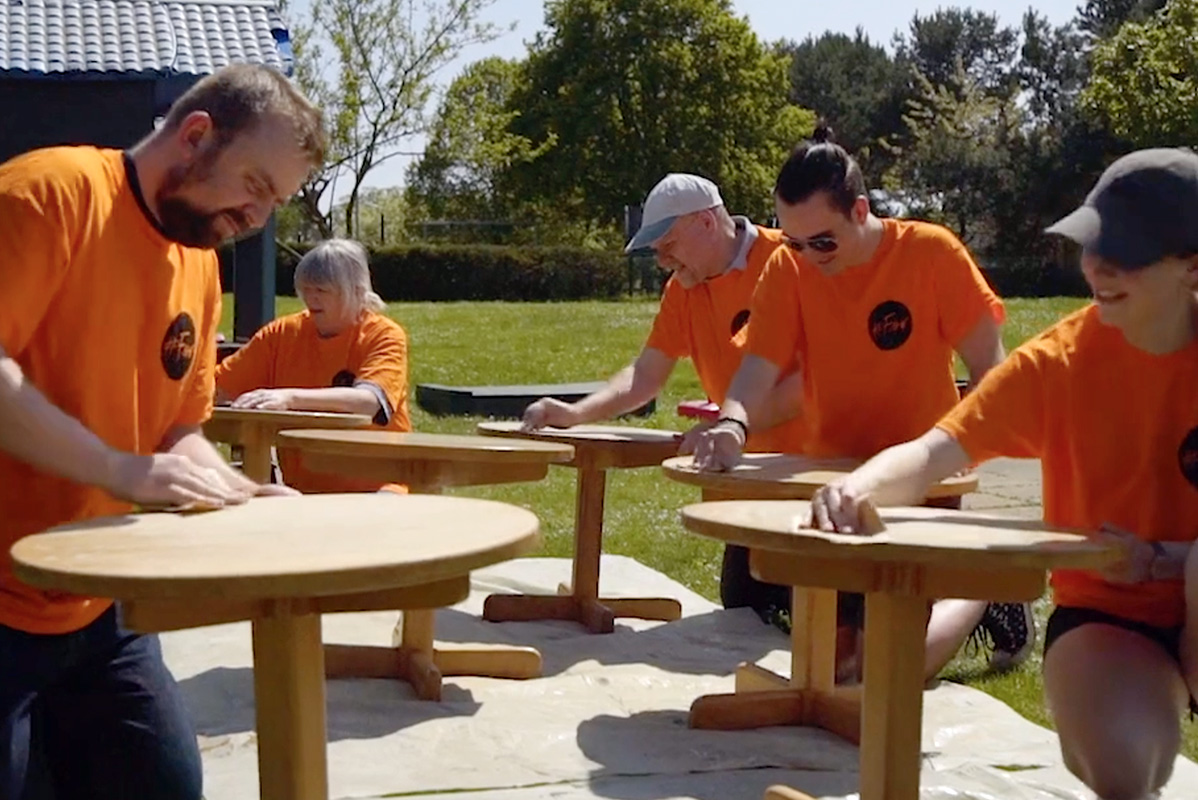 We want to play our part in bringing life & restoration across Suffolk. We partner with many organisations & individuals in the communities where we meet.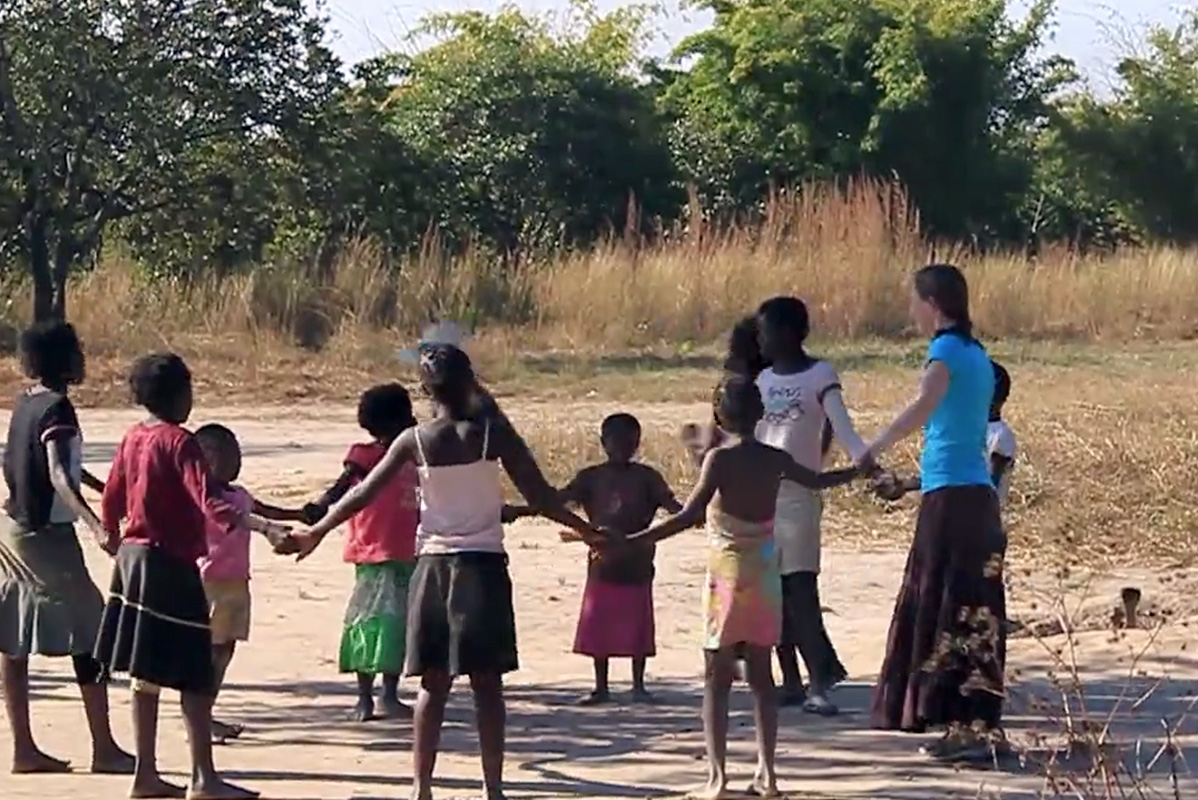 The Forge has several partner agencies around the world. We believe in a global vision, an international approach to the way in which we serve.
We have a selection of courses for those exploring faith and those looking to go deeper. Learn who you are and where you fit in.
NEXT Steps
Our desire is for you to find faith & find community.
We want to help you connect with others but recognise that everyone is different. So, if all of these options still aren't quite right for you, we'd love to know how we can help.
© The Forge Community Church | Registered Charity No: 1101080