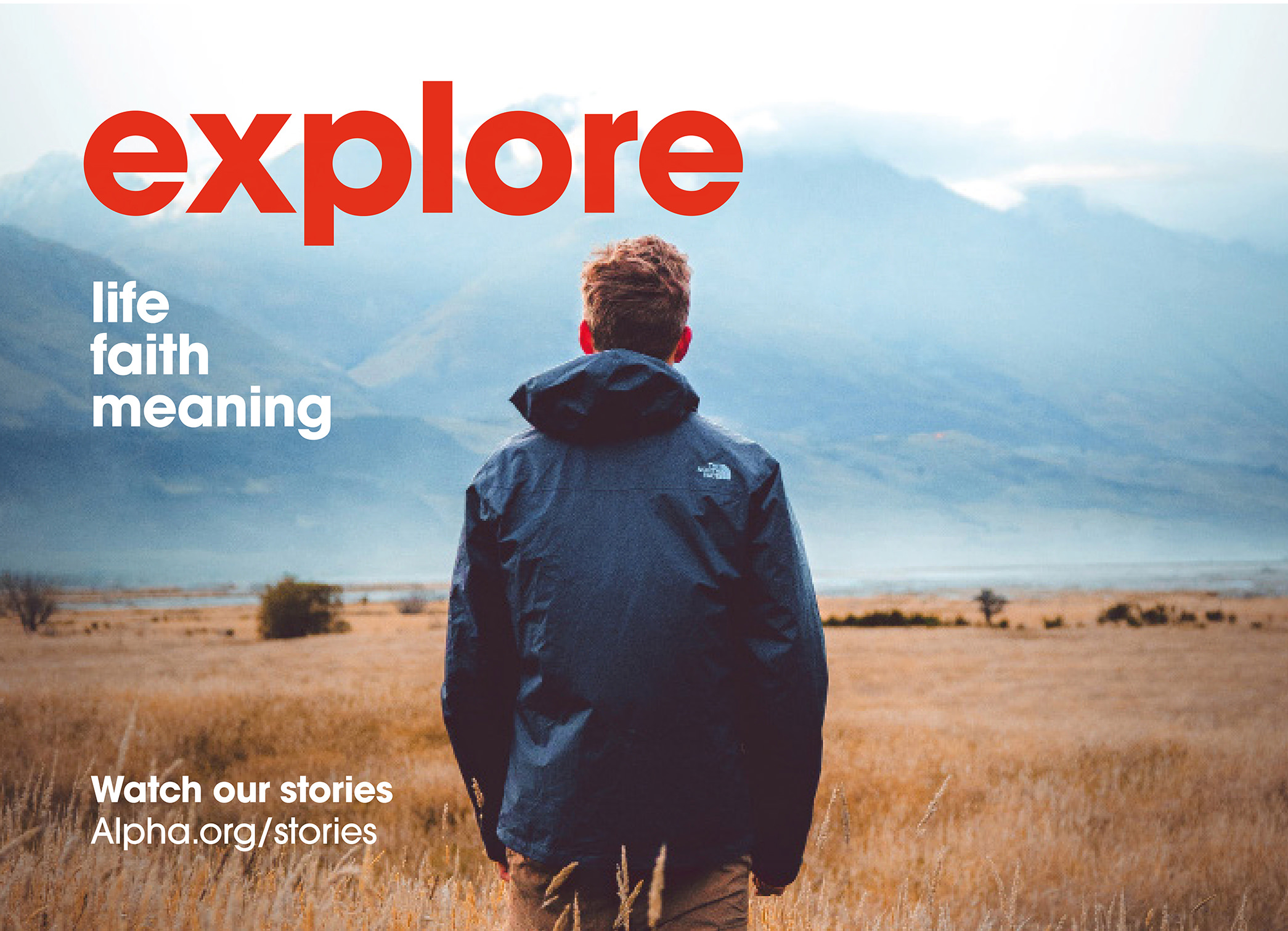 ALPHA
Alpha is a fantastic way to explore faith in a warm, safe non judgmental environment. It's an informal course that combines food, friendship and the big questions of life.
Over ten weekly sessions, Alpha helps you explore the meaning of life, revealing that Christianity can be every bit as relevant to life today as it was 2000 years ago.
What happens on Alpha?
We start with food, followed by a short talk and then small group discussions. Alpha takes place in a relaxed, friendly, atmosphere with elements of humour. The discussion time is an opportunity for people to respond to the talk, hear from others, and contribute their own perspective in an honest, friendly, and open environment.
What does the course cover?
Alpha is fantastic as an introduction or refresher on what the Christian faith is. Each week you cover a topic that is designed to engage people from all walks of life and inspire conversation. The course covers questions that explore the big issues of life and faith and unpack the basics of Christian belief, addressing questions like "Who is Jesus?", "Why and how do I pray?" and "How does God guide us?"
What do I need to bring/do?
The whole course is complete free, all you need to bring are your questions! Just sign up to let us know you're interested, and turn up as often as you can.  Alpha is run all around the globe, and everyone's welcome.
DATES & LOCATION
We will be running Alpha courses across Suffolk, these will commence on Tuesday 25th February 2020
We are looking to run an Alpha course close to each of our locations. Specific details of where the course is being held will follow….
© The Forge Community Church | Registered Charity No: 1101080