Eye 10 Month Groups
 Welcome to the list of Eye 10 Month Groups, we believe that life is better connected and we'd love you to sign up to the groups below…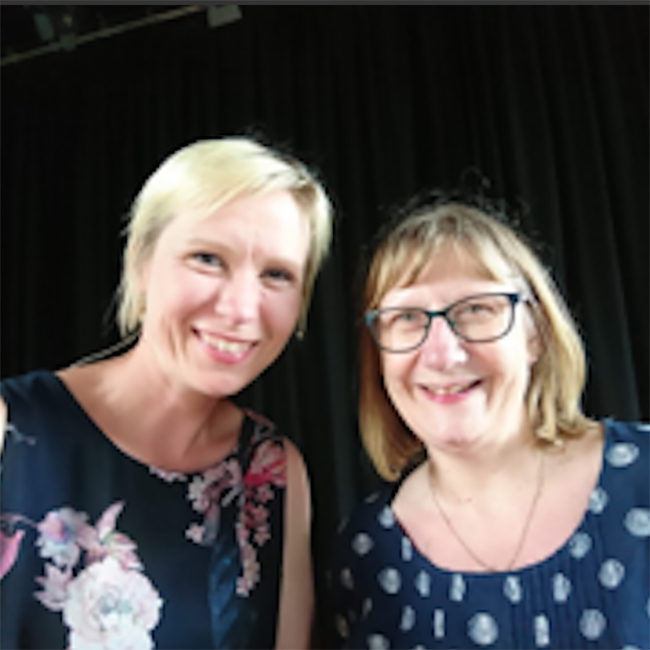 When: Tuesdays, 8:00- 9:30pm (weekly)
Where: Debenham/Eye area
Spaces: Eight
What: This group is for anyone who wants to go deeper into the bible.   Using Ray Vander Lann's DVDs and bible study materials, we'll be exploring and going deeper into the first few books of the Old Testament in a historical and contextual way. A typical evening starts with refreshments and chat, with time to pray. We'll then watch and discuss. Every 4 to 6 weeks we plan to hold a social evening. At the heart of our group is a desire for friendship & fellowship; helping grow our faith & looking outwards.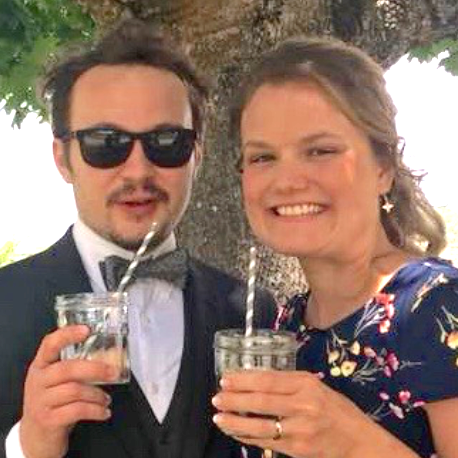 When: Wednesdays, 7:30 – 9:00pm (weekly)
Where: Eye
Spaces: Eight
What: We survived our first year as group leaders and are excited to see what this year brings! Our focus is on prayer, supporting each other with all the hard, fun and exciting parts of life and being involved with the community of Eye! We will conduct a five week study; looking at the bible and what it means now, then a social event before we break for school holidays. We will then repeat this again going forward. After the study, we will make time to pray for one other.
FULLY SUBSCRIBED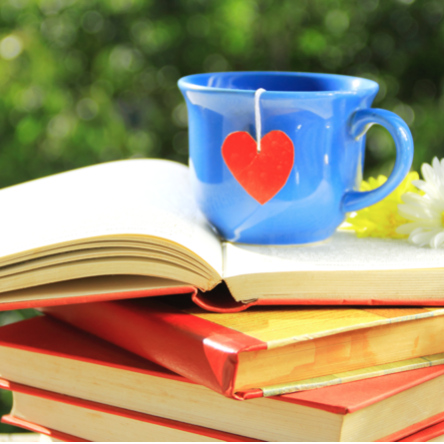 When: Mondays, 8:00 – 10:00pm (fortnightly)
Where: Homes around Eye
Spaces: Nine
What: This group is led by Rachel Westmancott, Paula Beaton and Zoe Shears and is a very informal, open group for women. Every month we will take it in turns to choose a book, and then meet up to talk about what we have read and how it can apply to our lives. The books can be Christian or secular, fiction or non-fiction, they just need to have something to say about our lives and faith. Although we will only read a book a month, we will meet every two weeks to talk, support each other, drink a cup of tea or glass of wine. There may also be cake!
FULLY SUBSCRIBED
© The Forge Community Church | Registered Charity No: 1101080