Thurston 10 Month Groups
 Welcome to the list of Thurston 10 Month Groups, we believe that life is better connected and we'd love you to sign up to the groups below…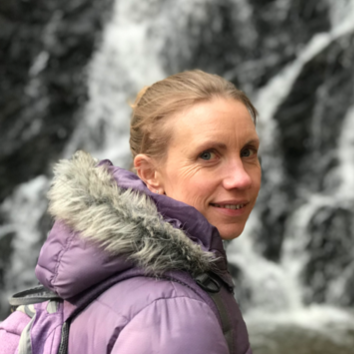 When: Wednesdays, 7:15 – 9:30pm (fortnightly)
Where: Stowmarket
Spaces: Seven
What: This will be a 'girls only' group where we encourage and support each other in our every day lives. We will spend time getting to know each other & then begin to include some bible studies; chosen by the group. This is a group where you will be encouraged to express thoughts and ask questions.
In addition to the regular evenings, we will plan social activities and invest in community projects.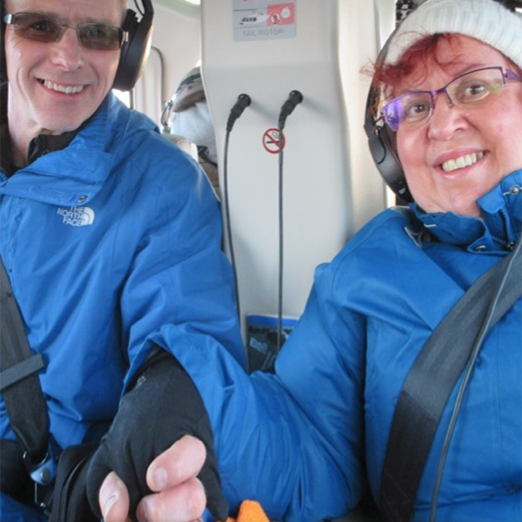 When: Wednesdays, 7:30pm (weekly)
Where: Needham Market (though we are willing to travel)
Spaces: Eight
What: We have been at the Forge for around 18 years now. We attended Bible college nearly 30 years ago and have settled in Needham Market. Our group is about looking deeper into the Bible to see what we can discover and how it can be applied in todays world. We'll look to build a supportive network within the group and involve others in elements of the evening.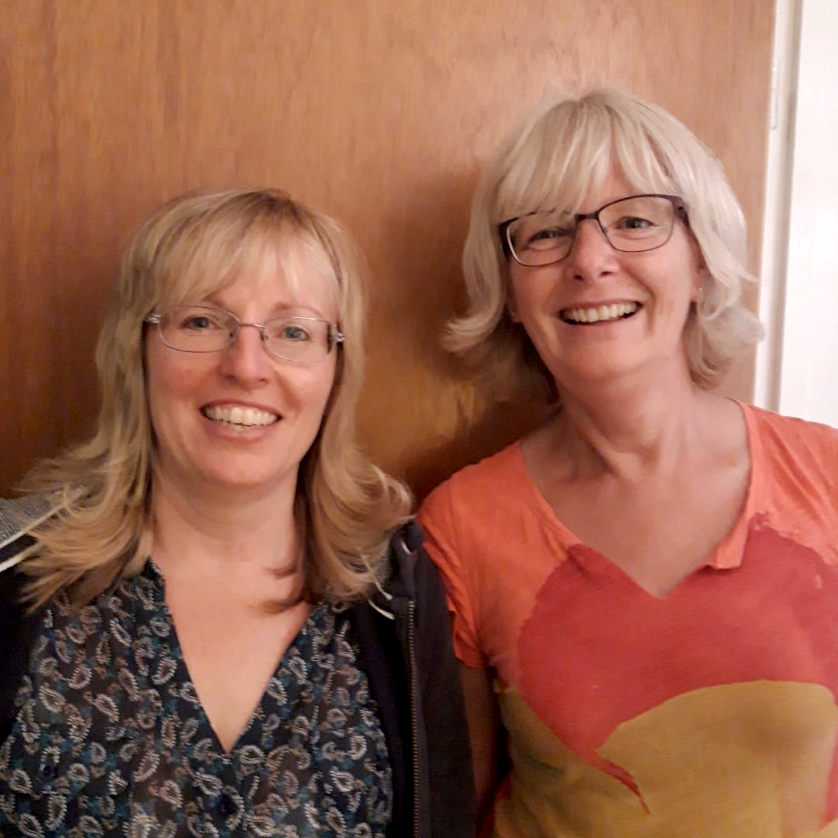 When: Wednesdays, 8:00pm (weekly)
Where: Ixworth
Spaces: Ten
What: Friendship & fun are at the heart of this group. Creating an informal environment in which to share life, explore faith, and learn more about God with each other. We will utilise  a video series to help you grow in faith and to prompt discussion. This is a group where we can share about our relationship with God. We will also organise socials for you and all the family – this is a great fun group to be part of!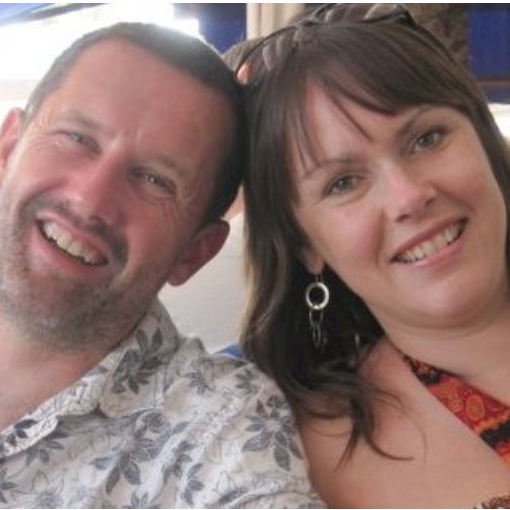 When: Thursday, 7:30 – 9:30pm (weekly)
Where: Bradfield St George
Spaces: Eight
What: Meeting together in our home is our favourite part of church. We love to be really real and chat about our week and about our God. We love to pray & we love to worship together; spending time with God, expecting to hear from Him. We love to explore the Bible together and its impact on our lives.  We're also pretty keen on food, laughing and wearing pyjamas! So if you want to step out of your comfort zone and be challenged, sign up!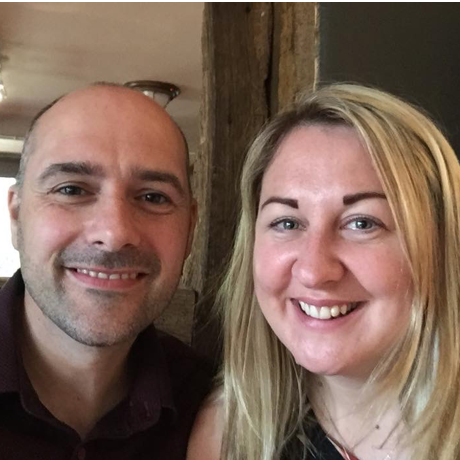 When: Wednesdays, 7:30pm (fortnightly)
Where: Beyton
Spaces: Ten
What:  Our focus for the group will be for parents who are raising children. We have five children and have taken part in many parenting and relationship courses in the past. We are now looking to expand our knowledge as our own children grow into teenage years. The sessions will include video talks and a discussion period afterwards where we can have honest conversations. We are looking to run regular socials as a group, with family. 
When: Tuesday, 7:45-9:30pm (fortnightly)
Where: Stowmarket
Spaces: Ten
What: Ever thought that there just isn't enough time at Church on a Sunday to speak to and get to know people? Well that's where this group comes in. Jez and Michelle will be running a group that enables us to get to know each other and 'Forge' deeper relationships. By using a combination of social games nights and evenings of discussion we can cover other topics that the group think are important as we try and journey through life being the people the God wants us to be.
When: Thursday, 7:30 – 9:30pm (weekly)
Where: Stowmarket
Spaces: Six
What: I will be hosting a girls only group with a focus on the Bible; exploring different themes and books of the bible and how it relates to our everyday lives. The aim of the group is to build friendships with each other and grow in our relationships with God.
Once a month we will have a more social meeting (where the focus will be on fun and friendship) a place to eat cake and chat!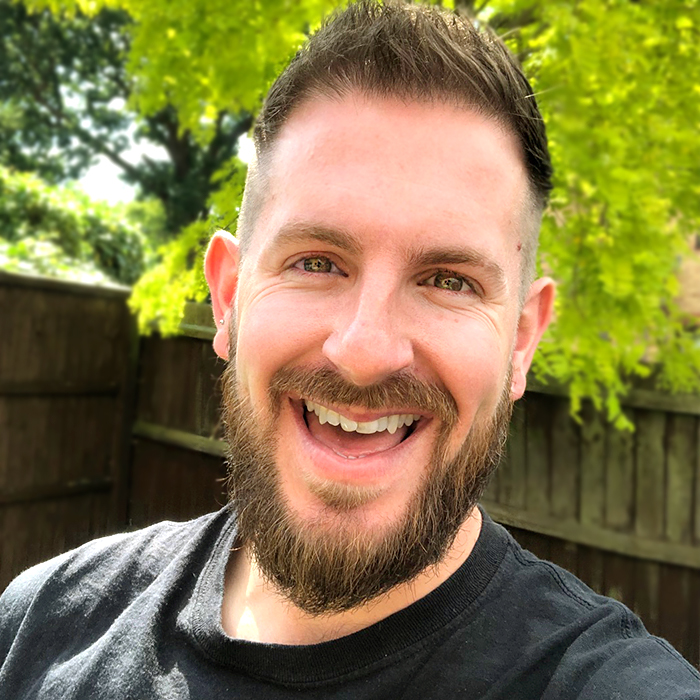 When: Tuesday, 7:30pm (weekly)
Where: Thurston
Spaces: Eight
What: This group has a distinct football focus. Purely social, the aim of this group is to have fun, to relax & replenish and to get to know one another. Primarily the evening will revolve around playing FIFA or watching the Champions League. Dependant on the group we may also look to include family in weekend socials such as attending local football games or may organise the odd 5-a-side game.
© The Forge Community Church | Registered Charity No: 1101080