Central Groups
 Welcome to the list of Central Groups. We believe that life is better connected and so why not explore whether one of the options below may be for you…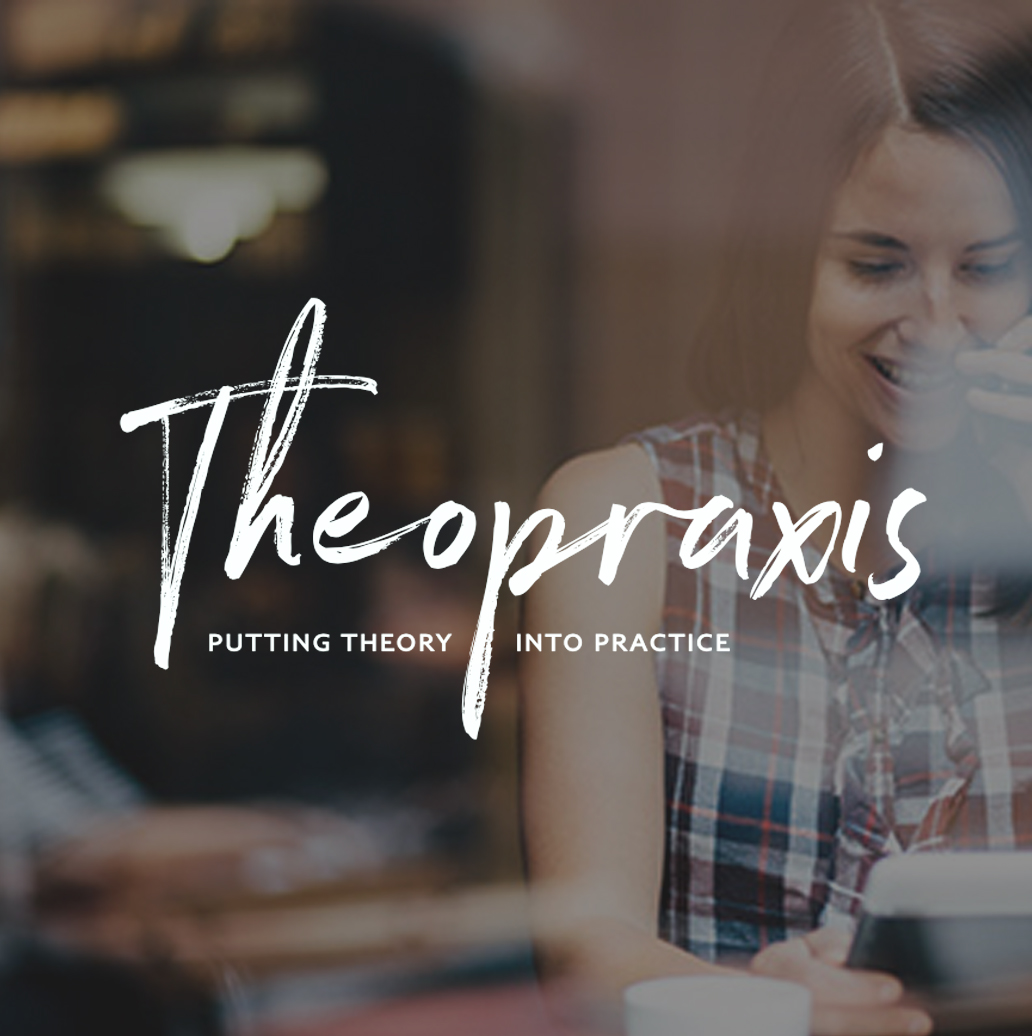 Monday 7:30pm – 9:00pm
4week blocks, 5 times a year
Stonham Baptist Church
Theology isn't acquiring knowledge. It's becoming more like Jesus
Over the year we will cover five distinct subjects, each in a four week block. This will be an evening of content and conversation for those that want to dig a little deeper.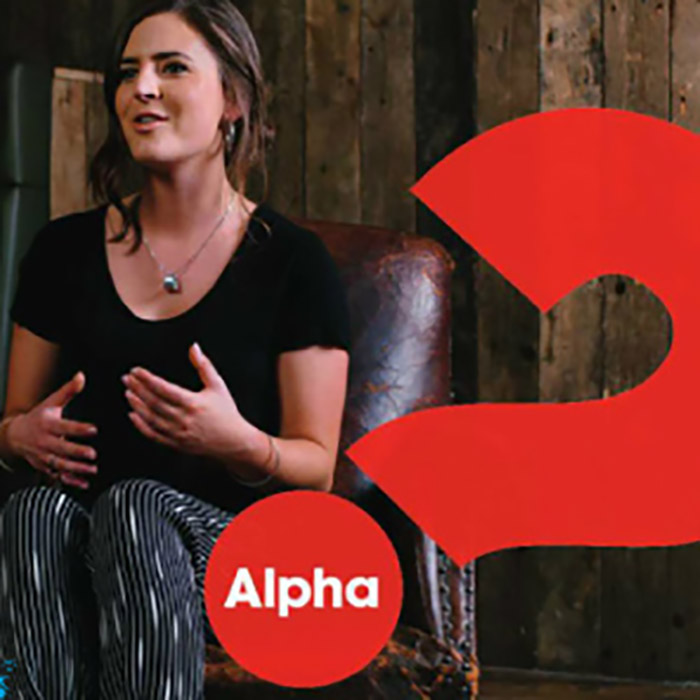 NOT RUNNING PRESENTLY
The Alpha Course is a FREE course that runs for about 9/10 weeks, designed for those who want to explore the meaning of life in a safe & non judgmental environment.
We usually eat together as and the course is very relaxed & great fun.
Why don't you come along & try out the first evening just to see whether this could be for you?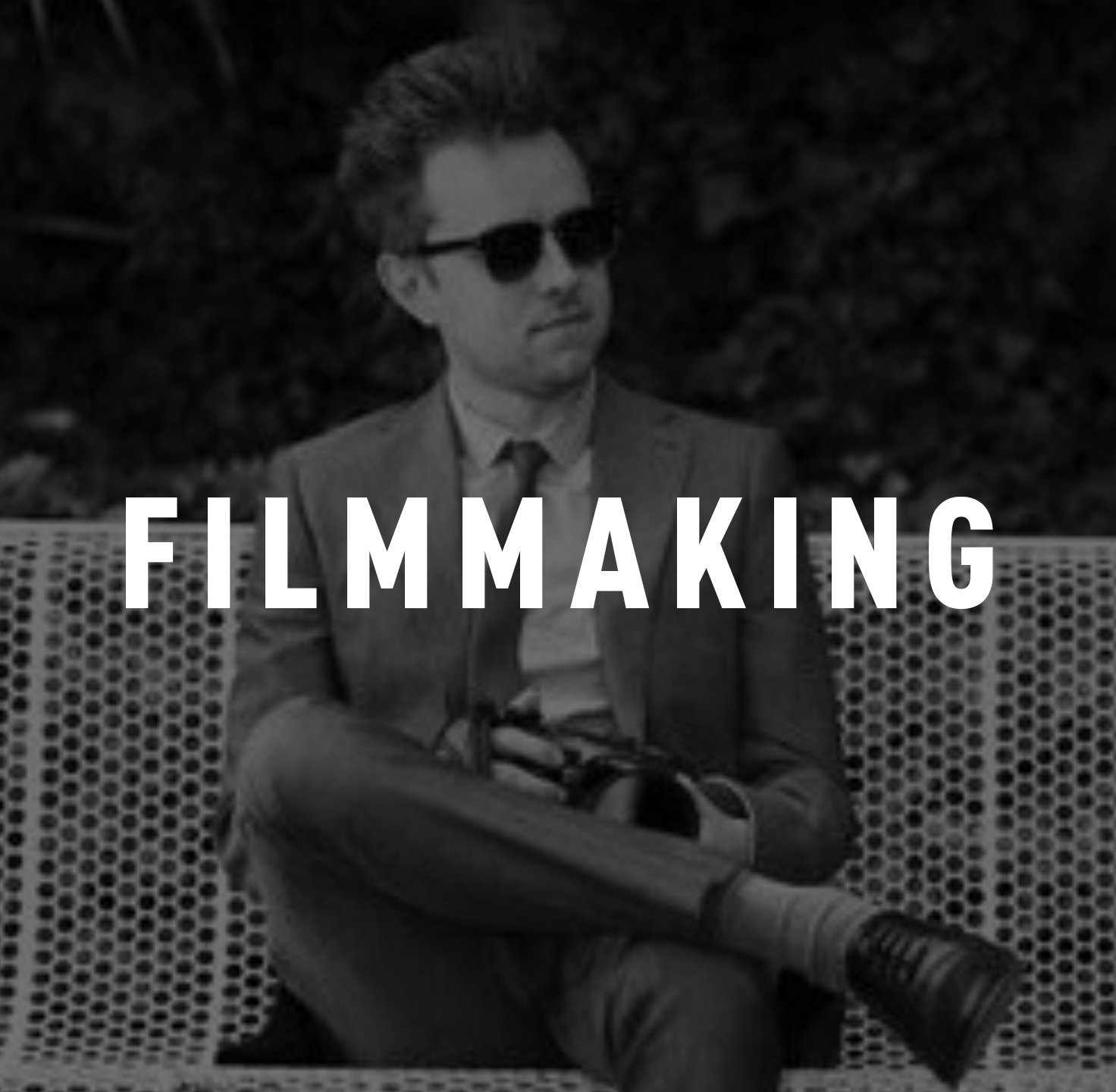 Wednesday 7:30pm
Fortnightly
Forge Office
This is a short term filmmaking group (running for 5 months) focused on training volunteers up to specifically be part of the video production team at the Forge.
If you're interested in film making, want to learn how to be part of the team, then this is the group for you.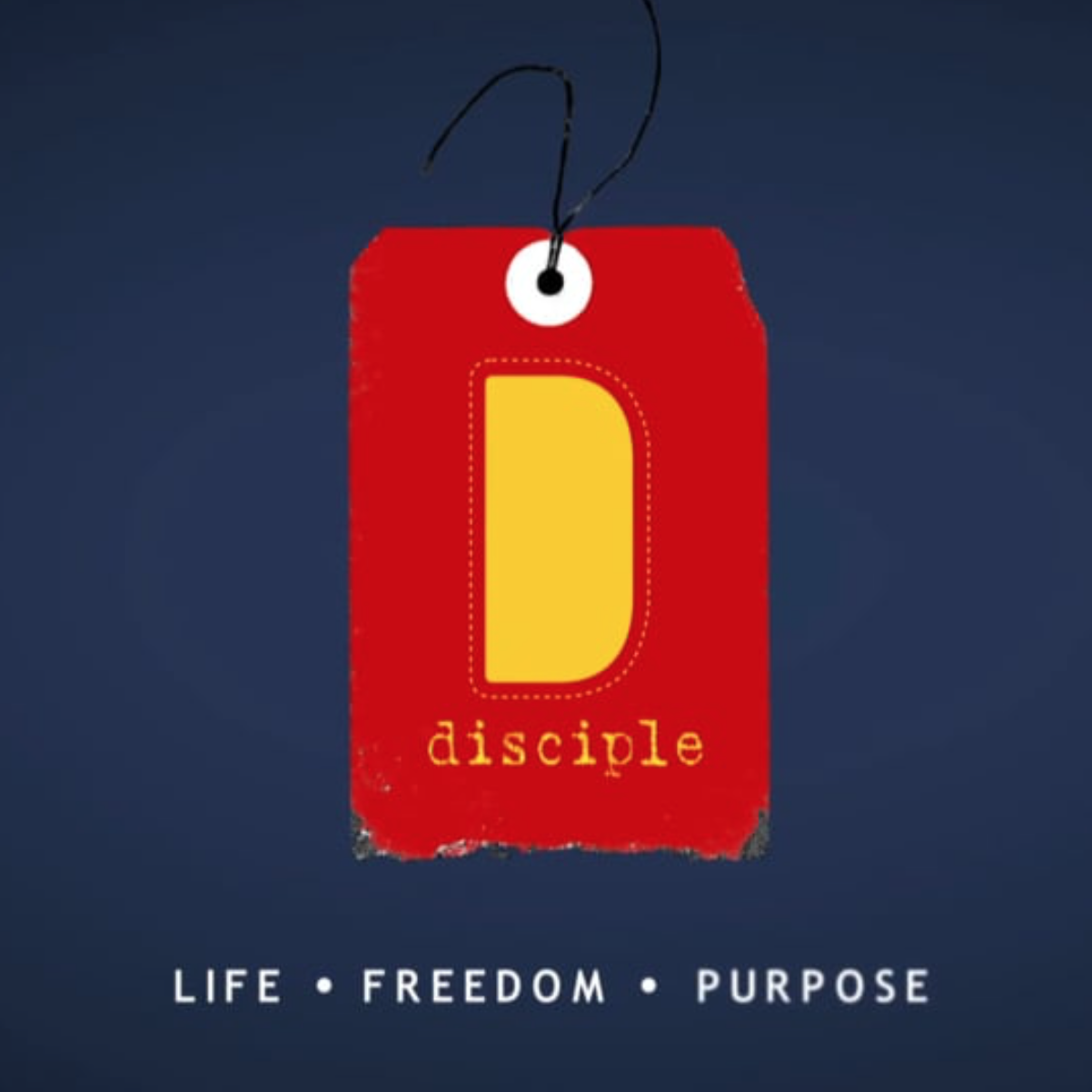 STARTS SEP 2019
Monday 8:00pm
Every Week
Debenham
Disciple is a 12-week journey discovering who you are in Christ, enabling you to take hold of the freedom He has won for you, and to walk in your God-given mandate.
This course is perfect if you are feeling stuck in your faith, struggling, or simply want to go deeper in your faith.
© The Forge Community Church | Registered Charity No: 1101080