We'd LOVE to hear from you
If you have a pastoral or practical issue, would like more information, or simply need some support, then please don't hesitate to get in touch. Click below to contact the Forge team or contact us via our social media streams.
The Old Chapel, Forward Green, Stowmarket, IP14 5HP
01449 710 437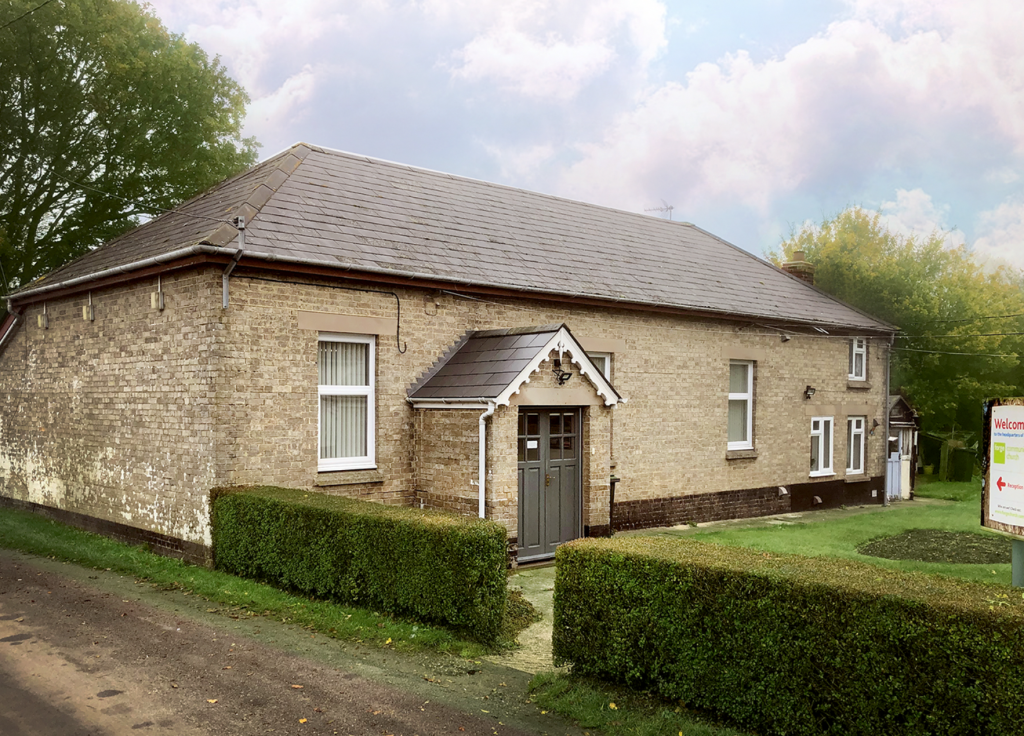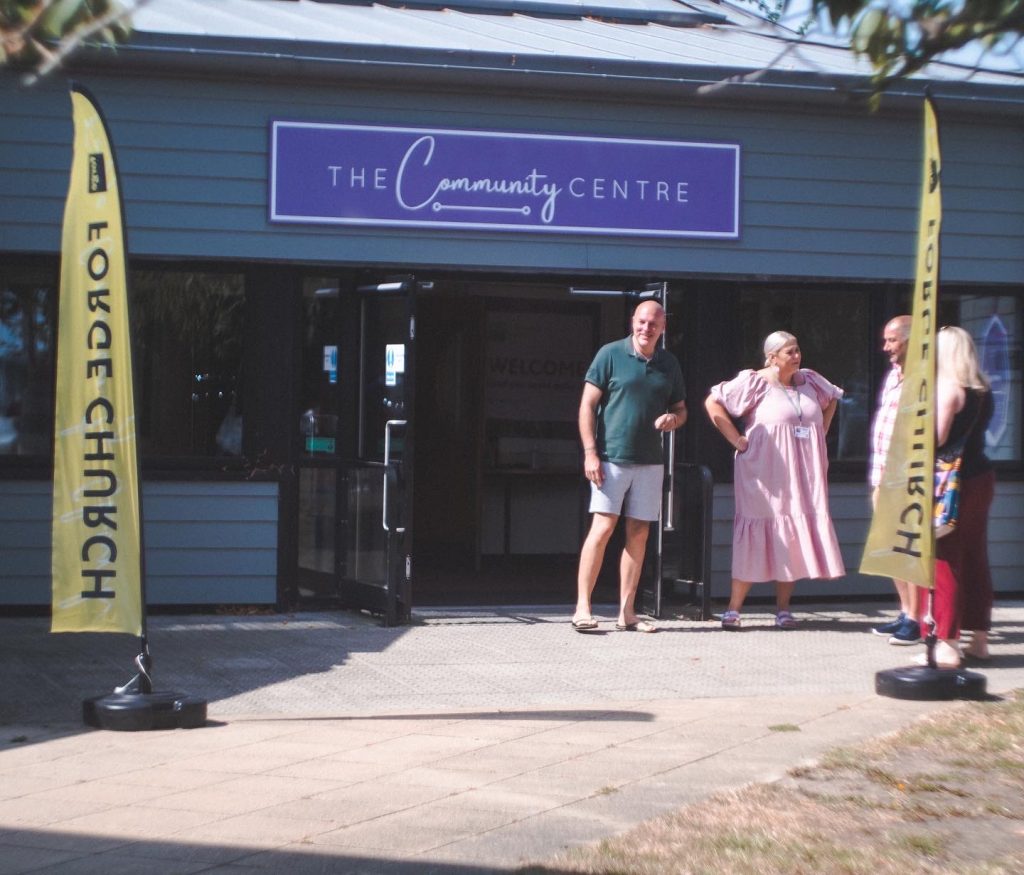 Sunday funday
Every Sunday morning a whole bunch of kids, young people and adults meet together at 10.30 at Debenham Leisure Centre. We meet for an hour, but would recommend arriving early to find a seat and have a chat. Debenham has been the home to Forge Community Church since September 2005.
Debenham Community Centre, Gracechurch St, Debenham, IP14 6BL
Debenham Leisure Centre is on the left hand side as you head out of the village on Gracechurch Street, towards the A140. There is a large car park to the front of the venue with disabled spaces available close to the building.
Join us live every Sunday at 10.30
Life can be tough sometimes. We want to bring hope to the people of Suffolk and be a community where you can truly belong.