One church; ALL AGES 
We know the importance of family, which is why we've worked hard to create bespoke environments for every phase of life. No matter what age you are, we want you to feel comfortable, engaged, supported, safe and secure.
Your children are going to have so much fun in Forge Kids! If you'd like to explore more about our groups and activites, or have questions, please click here
We love our young people, they add vibrancy and energy to every meeting. If you want to know what we're up to in Forge Youth or just to find out more, click here.
Eden is a place for the young ang young at heart; those looking to find a place to be, to connect, and to meet others at a similar stage of life to you. Click here for info.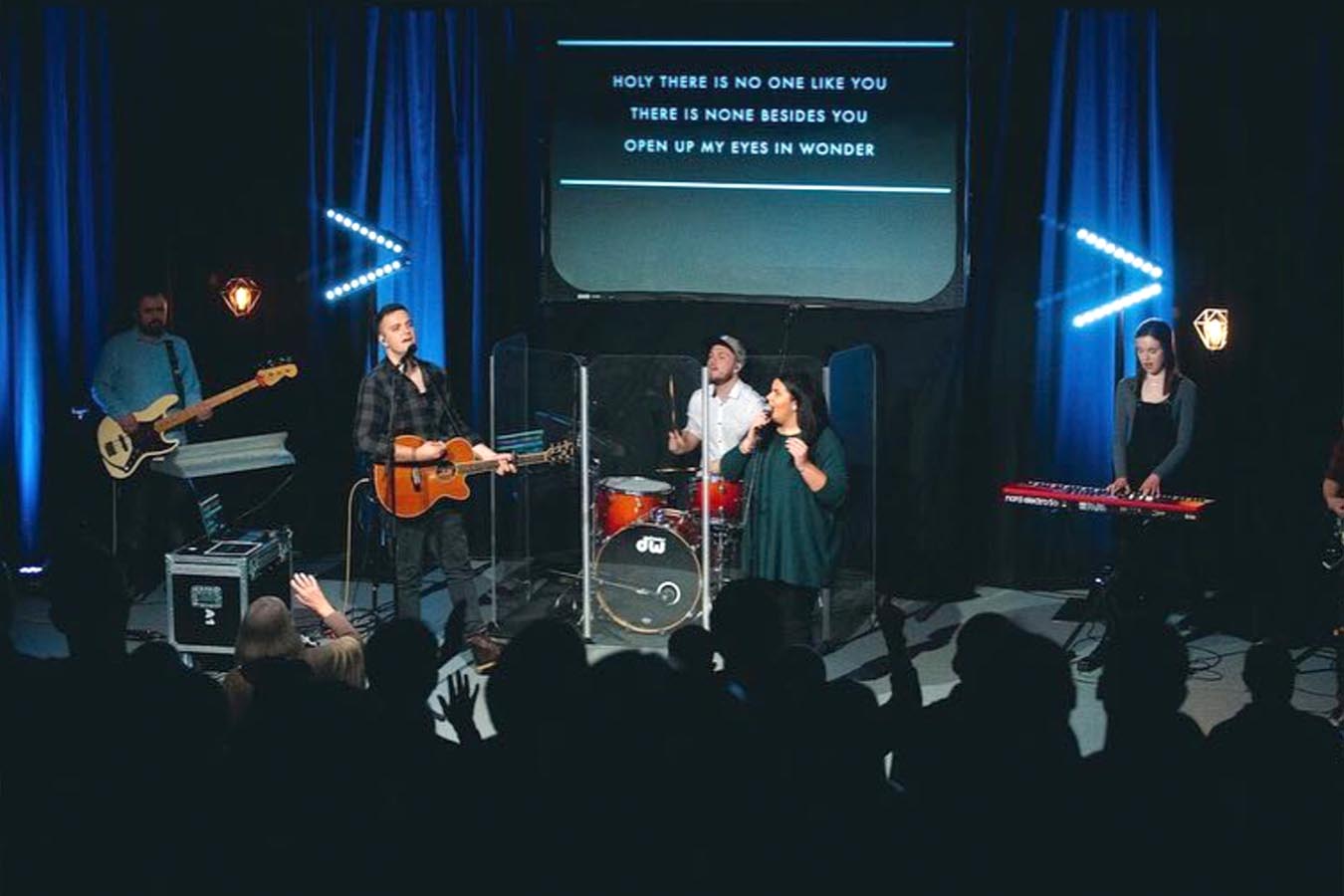 We don't stop learning just because we've reached adulthood. Our adult services are designed to engage and to inspire. For info on our current series – click here.
© The Forge Community Church | Registered Charity No: 1101080