Helping Kids to find & follow Jesus.
We aim to be the best hour of your child's week – every week!
We craft environments around the requirements of each specific group; the chance to build relationships and make new friends is fundamental. On arrival at any of our locations, anyone under eleven will be guided through our Kids check-in process and welcomed into a tailor-made setting with others their age.  These groups also provide parents with a chance to engage with the Adult service, knowing that their children are having fun, and are in safe hands.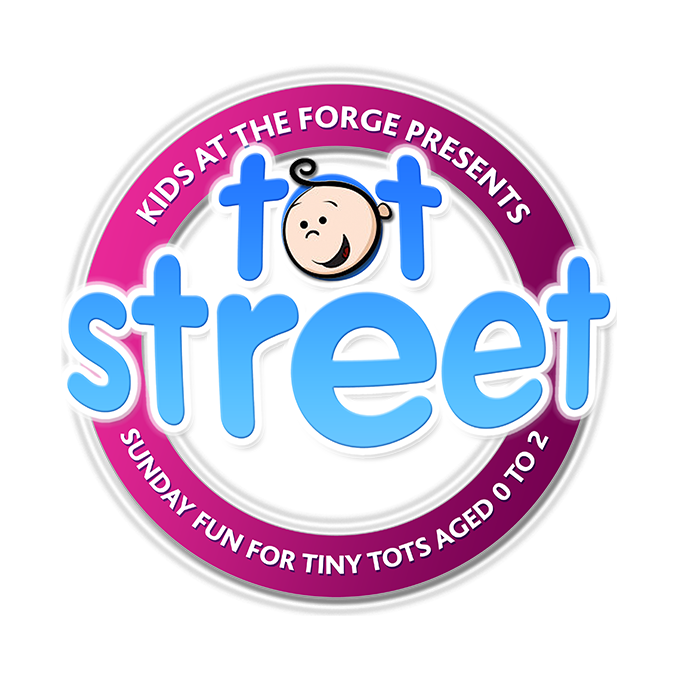 AGE 0-3
Tot Street is designed to provide babies and toddlers with a place to play, learn and grow. It's somewhere they can feel safe, secure & fun.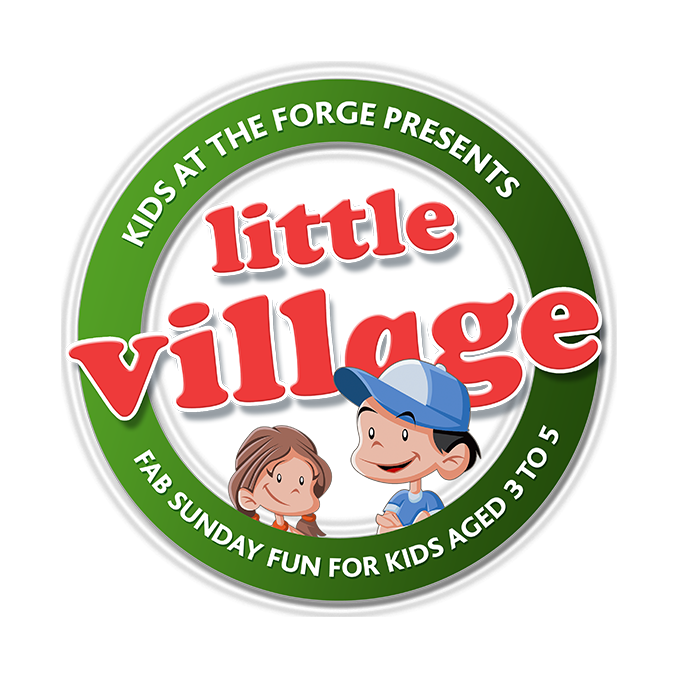 AGE 3-5
Little Village strives to provide foundations with each other & with God. Your kids will love the fun crafts, stories, games and music.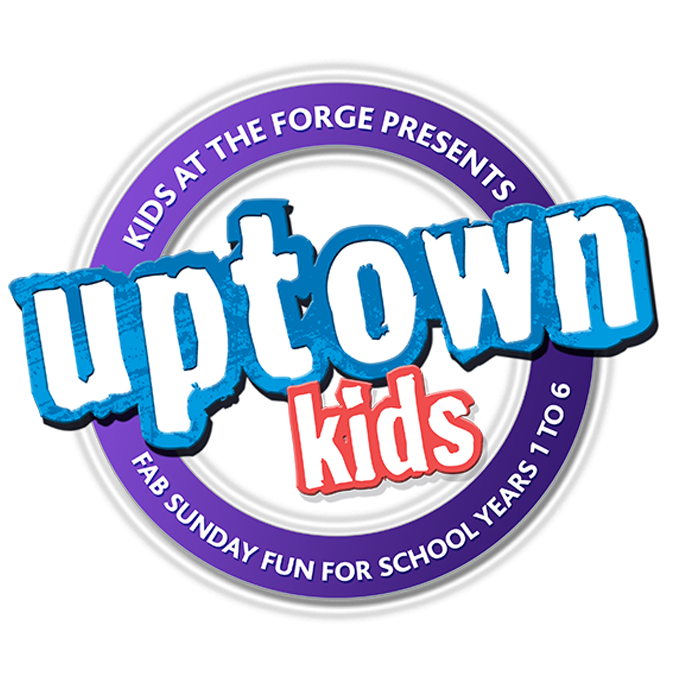 SCHOOL YRS 1-6
We use small groups & creative presentations to help Kids engage. We use series to help children to explore faith whilst having loads of fun.
© The Forge Community Church | Registered Charity No: 1101080