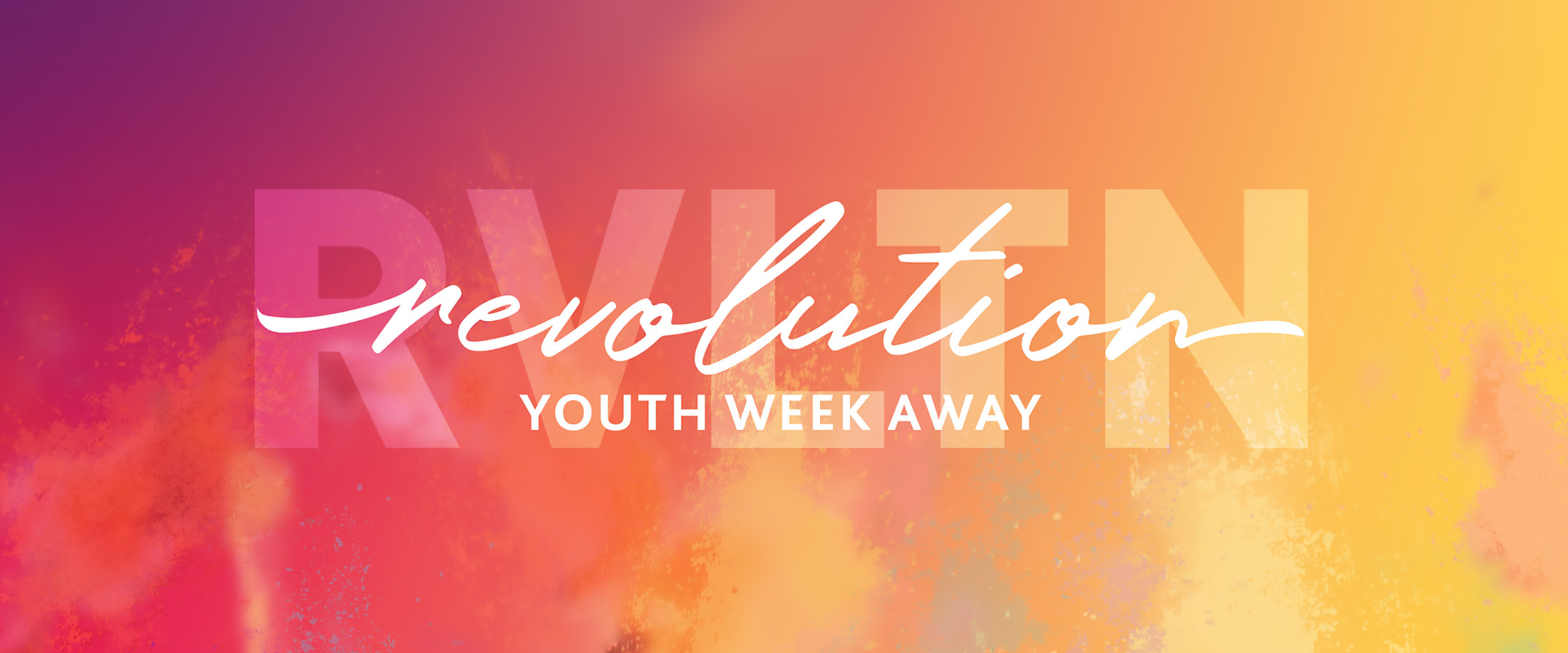 THE REVOLUTION IS BACK
An amazing week away for young people. Revolution will be full of activities, sessions, games, singing and more. It's a chance to hang with all your friends and to make plenty of new ones!
We'll be meeting at Sizewell Hall, Suffolk, IP16 4TX in February Half Term.
You will need to make your own way to the venue (we recommend car sharing). You can arrive any time from 5pm on Monday (dinner is at 7pm) and will need to be picked up on Friday at 9:00am
Full price: £125
Initial deposit : Just £30 to secure your place (non refundable)
The price might sound like a lot of money, but for an action-packed week away, full of fun and delicious food, we think it's great value. If money is tight, please come and speak to us – we really don't want anyone to miss out due to finances.
AGED 18-25?
This year we're adding a separate programme for 18-25's. If you book into this stream, you'll have your own agenda, with activities & experiences tailored specifically for your age group. Sign up online (details below)
Invite all your mates from other places, we want to fill the house!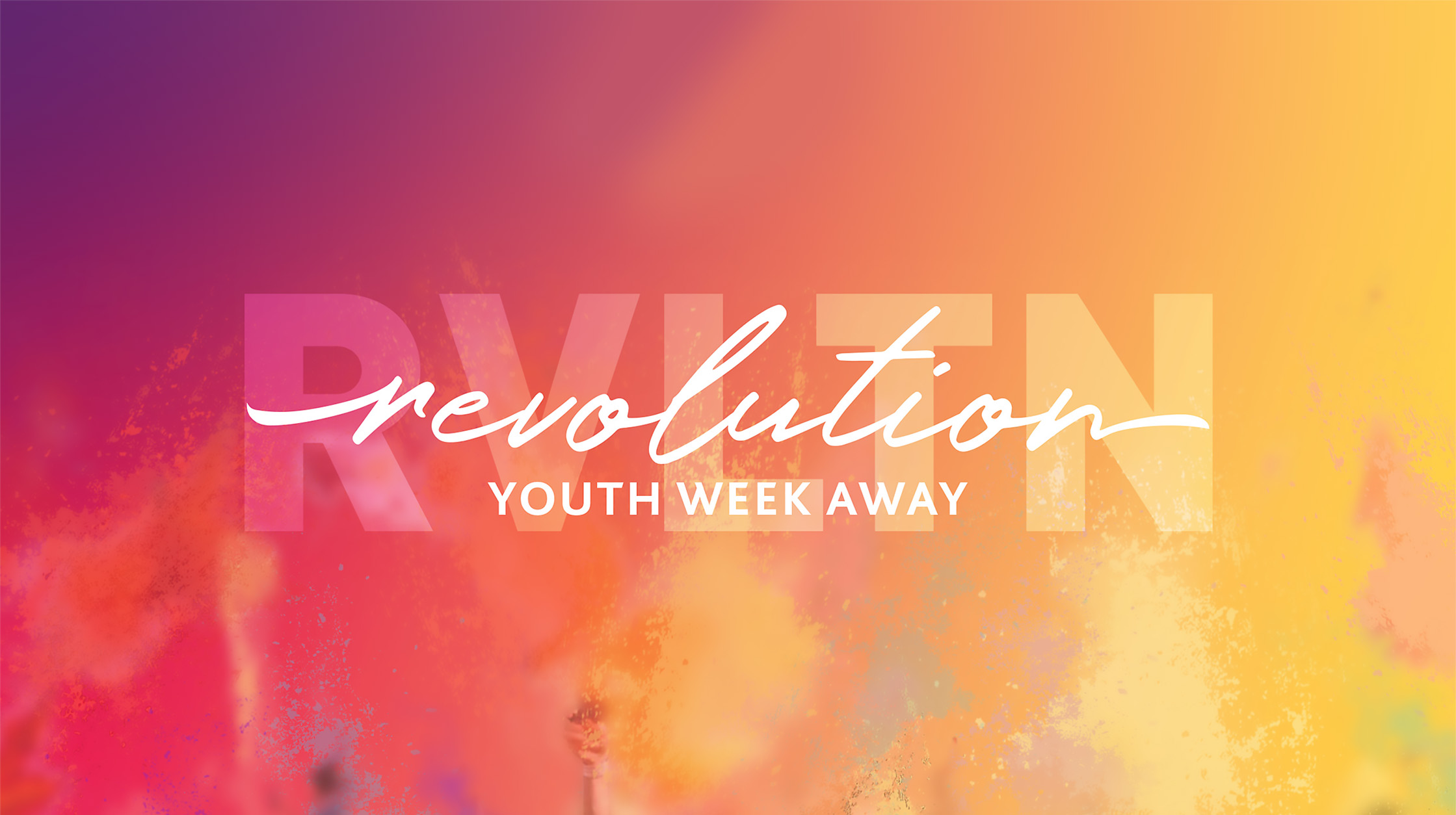 SIZEWELL HALL
February Half-term
This year, for the first time ever, we'll have a youth programme & 18-25s programme
© The Forge Community Church | Registered Charity No: 1101080