Global Partnerships
Are you ready for your next adventure?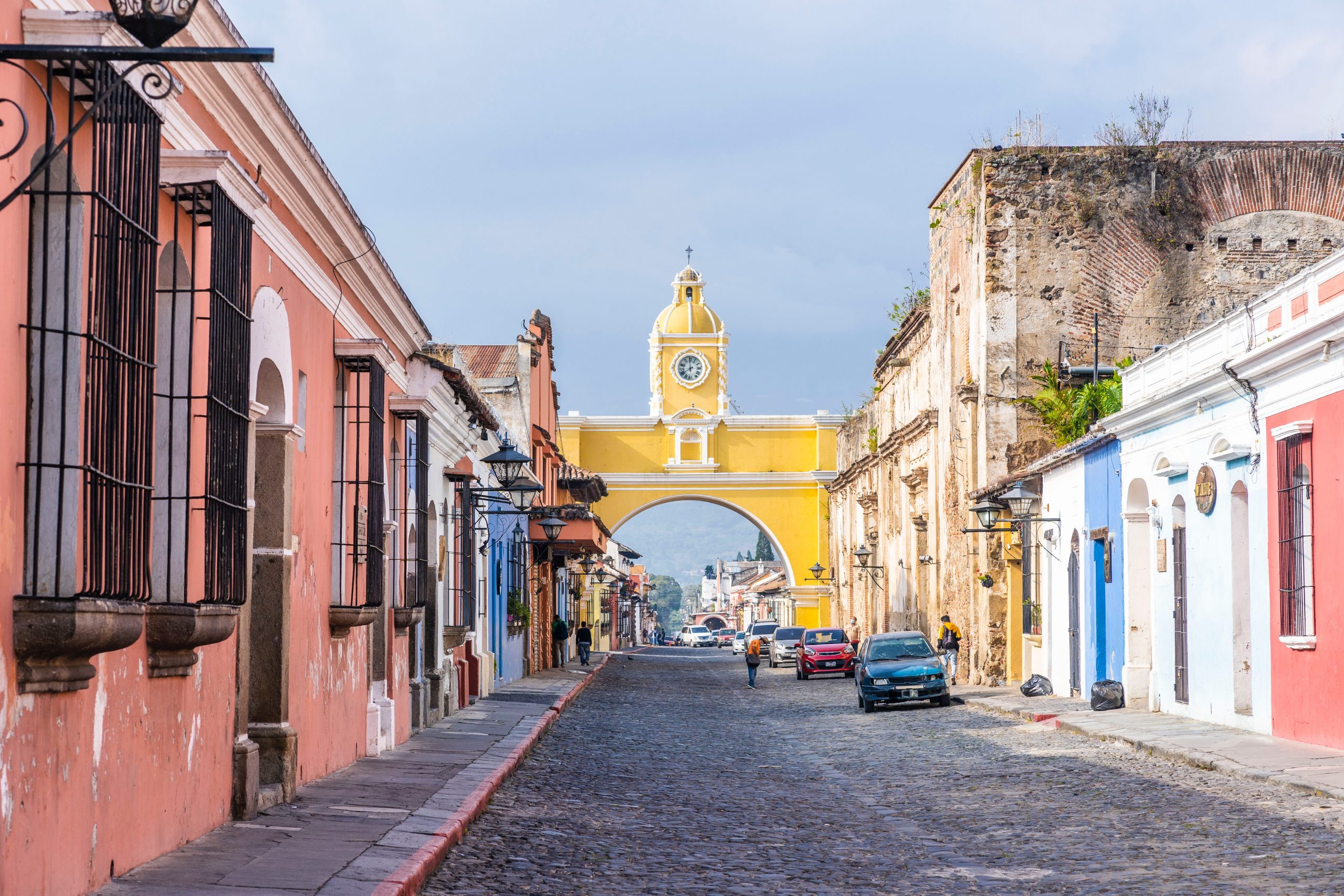 Guatemala.
Street Kids Direct is committed to, and passionate about loving and serving street kids and to see this need to live on the streets come to an end. They partner with other organisations on the ground such as schools, social services and children's homes and work with them to offer love and support to the children on the streets. Alongside that, Street Kids Direct understand the value in going out onto the streets and just befriending those who find themselves there.
Guatemala is a country with a sad history, a history that has resulted in many children finding their home on the streets.
We're looking for people who have high energy and strong resilience. Could this be for you?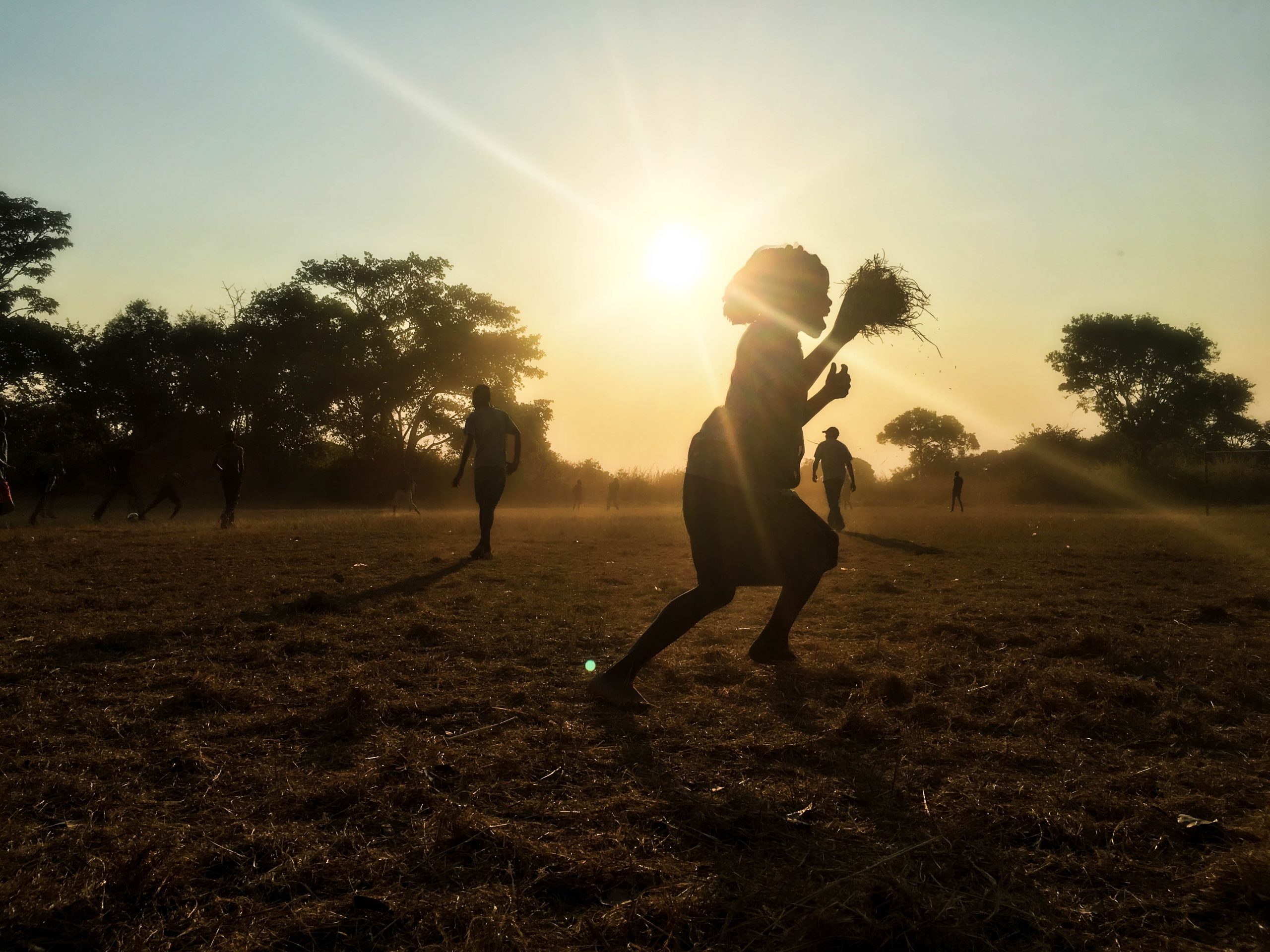 Zambia.
In Zambia our focus has been one particular community – Maposa. Maposa is a farming area with very little development activity and low levels of literacy. We love spending a large chunk of time in this community, befriending the care workers and doing what we can to encourage them.
We've been partnering with Hands at Work who work across eight sub-saharan African countries and exists to mobilise the church to serve and care for the poorest of the poor.
Sponsor a child in Maposa for £20 a month and apply below to express interest in a trip.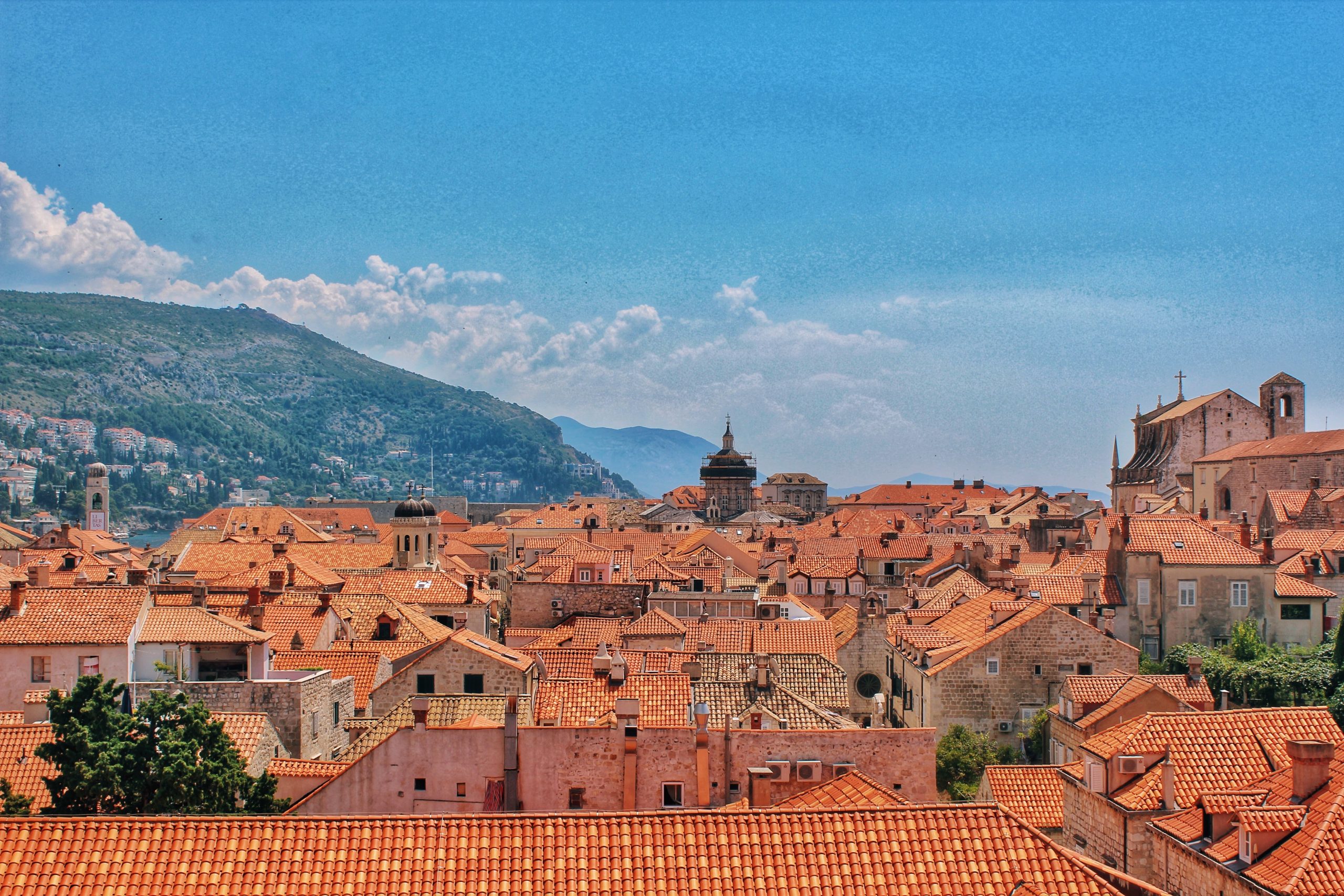 Croatia.
In partnering with the church we help run a children's holiday club each summer and an outreach football tournament each Spring. The 242 youth congregation have adopted Croatia as their very own global link and it's a great trip for people to make overseas if you've not done a trip before.
Since the war, Sirač, a remote area of Croatia, has seen considerable change. We're committed to standing with Sirač Baptist Church as they live out their faith there.
You'll need lots of energy and enthusiasm and the ability to just get stuck in.