FIND A SUNDAY LOCATION
Each Sunday we meet in three locations across Suffolk. Everyone is welcome at The Forge; please just come as you are, we'd love to get to know you!
If you're thinking of coming along for the first time on a Sunday, why not click here and fill in our 'Planning a Visit' form so that we can save you a seat and ensure our welcome team are expecting you.
We meet every Sunday at 10.30am
Debenham Leisure Centre:
Gracechurch Street
Debenham, Stowmarket
Suffolk, IP14 6BL
We meet every Sunday at 4pm
Thurston Community College
Norton Road, Thurston,
Bury St Edmunds,
Suffolk, IP31 3PB
STREAM ONLINE
Can't make it in person?
You can watch LIVE online every Sunday morning at 10:30am by clicking here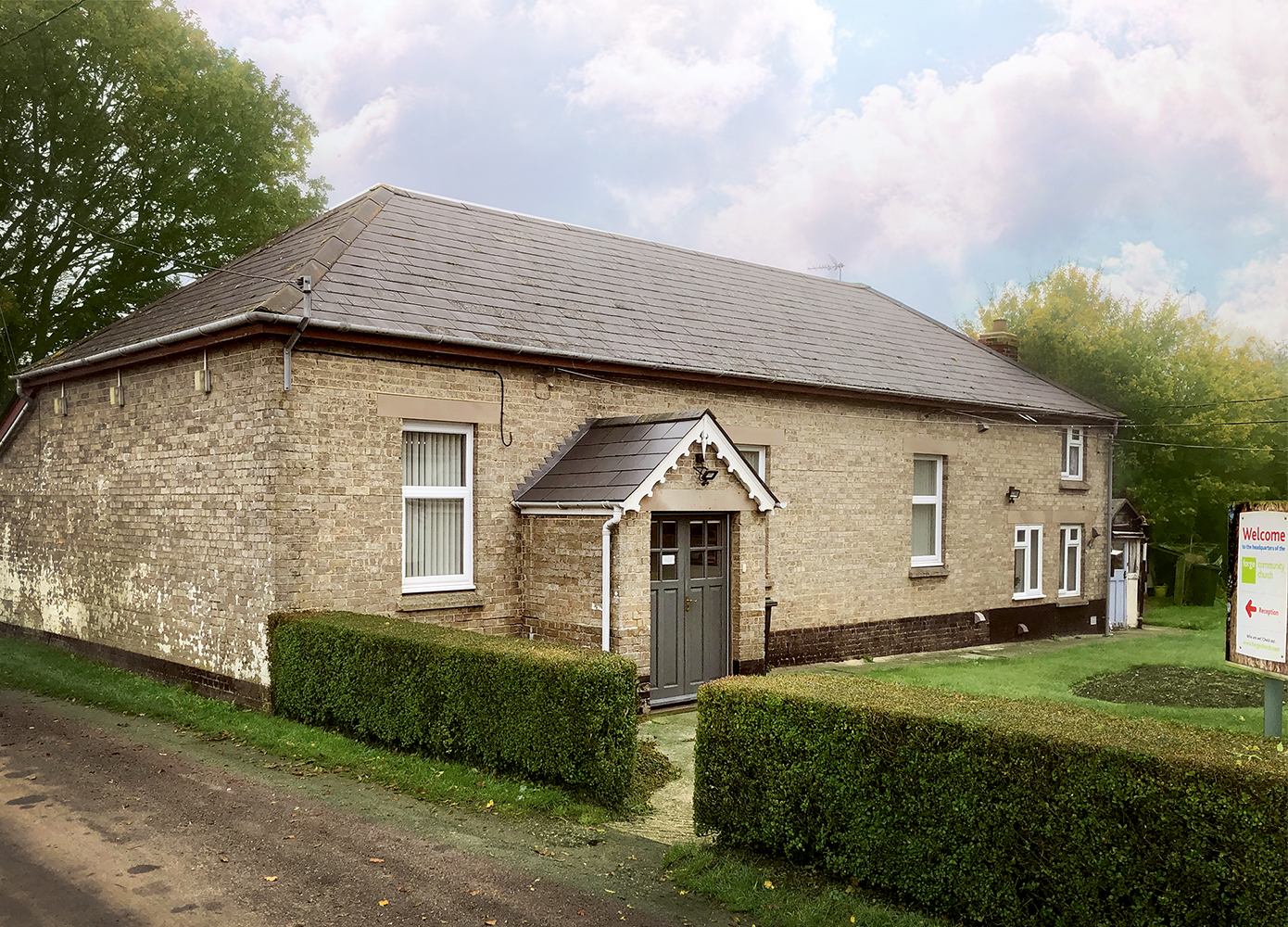 FORGE OFFICE
The office is open from 9am-5pm Monday to Friday (but it's best to give us a call to check we're in!)
The Forge Community Church,
The Old Chapel,
Forward Green,
Stowmarket,
Suffolk, IP14 5HP.
Tel: 01449 710437
If you'd like more info, click here to email our team
© The Forge Community Church | Registered Charity No: 1101080