FORGE DEBENHAM
Debenham Community Centre,
Gracechurch St, Debenham,
Stowmarket, IP14 6BL
Every Sunday morning a whole bunch of kids, young people and adults meet together at 10:30am at Debenham Leisure Centre. We meet for an hour, but would recommend arriving early to find a seat and have a chat. 
Debenham has been the home to Forge Community Church since September 2005 and has launched the newer locations of Thurston and Eye.
On arrival our Meet & Greet team will direct you into the building from the car park. As you're walking to the building, our Welcome team will meet you and can answer any questions or guide you to either our Adult, Youth or Kids venues. We're a friendly bunch, and we'd love to get to know you.
FINDING US
Debenham Leisure Centre is on the left hand side as you head out of the village on Gracechurch Street, towards the A140.
There is a large car park to the front of the venue with disabled spaces available close to the building.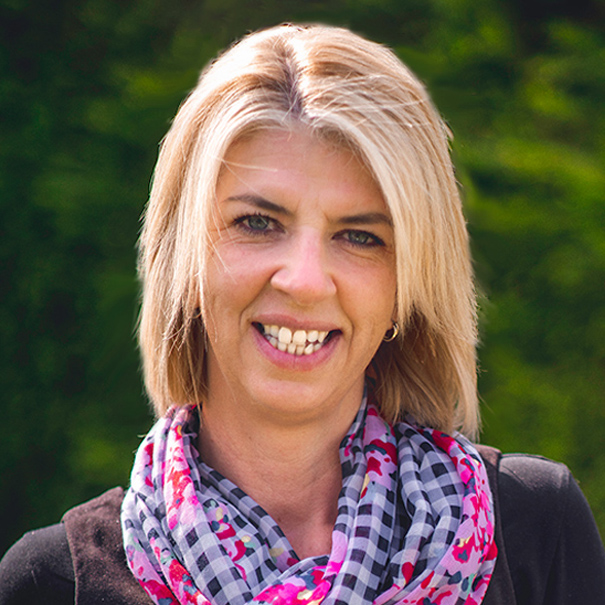 LOCATION LEADER
Helen Bolton
Hi there, I'm Helen. I've been part of the Forge for the last 20 years, attending the Debenham congregation. My loves in life are cinema, theatre, friends, family and faith. I'm delighted to work part time as Debenham Location Leader, and part time as a Primary Teacher.  I have a passion for assisting in the local community, I love my journey with God and I'm really excited for the future! 
© The Forge Community Church | Registered Charity No: 1101080