FORGE EYE
Hartismere School
Castleton Way,
Eye, IP23 7BL
Every Sunday afternoon a whole bunch of kids, young people and adults meet together at 4:00pm. We meet for an hour, but would recommend arriving early to find a seat and have a chat.
Eye is the third Forge Community Church location, the second multi-site venture for the church and was launched in April 2017. 
On arrival our Meet & Greet team will direct you into the building from the car park. As you're walking to the building, our Welcome team will meet you and can answer any questions or guide you to either our Adult, Youth or Kids venues. We're a friendly bunch, and we'd love to get to know you.
FINDING US
 Hartismere School is on the left hand side as you head out of Eye towards the A140.
There is parking at the venue, with a car park to the front/running down the side of the venue.
The nearest train station is in Diss, which is around 6 miles away from our venue in Eye.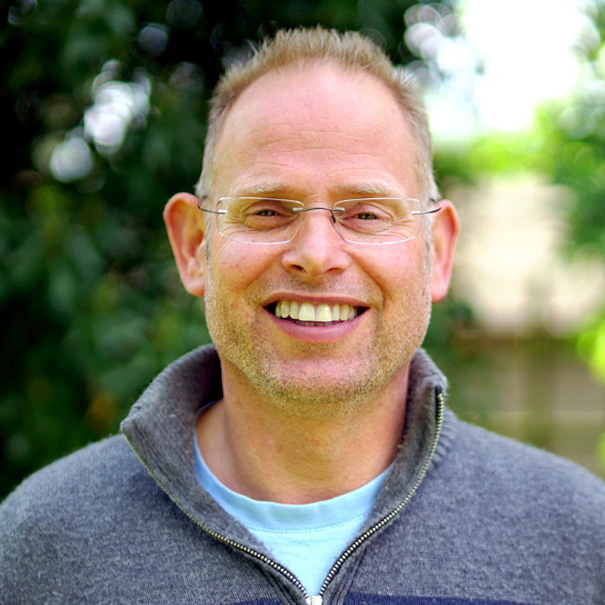 LOCATION LEADER
Steve Fenning
My name is Steve and I'm the Location Leader at Forge Eye. I'm also the Senior Leader of the Forge as a whole and so have oversight of the whole organisation. I started leading Forge Eye in 2020 and love being part of the community there. If you have any questions or would like to meet, please feel free to get in touch – I'd love to hear from you.
© The Forge Community Church | Registered Charity No: 1101080