No services in Thurston on Dec 15th, 22nd or 29th Click here for our Christmas Diary
FORGE THURSTON
Thurston Community College
Thurston, Bury St Edmunds,
Suffolk, IP31 3PB
Every Sunday afternoon at 4:00pm we meet together in Thurston with specific environments for kids, young people and adults. Our service lasts for an hour, but we would recommend arriving early to grab a drink and have a chat. 
Thurston is the second Forge Community Church location, the first multi-site venture for the church and was launched on Sunday April 20th 2014.
On arrival our Meet & Greet team will direct you into the building from the car park. As you're walking to the building, our Welcome team will meet you and can answer any questions, or guide you to any of our age specific venues.
We're a friendly bunch, and we'd love to get to know you! 
FINDING US
In the heart of Thurston, at a crossroad between Ixworth Road and Norton Road you'll find Thurston Community College.
There is ample parking at the front of venue, please enter via the front entrance/reception. Disabled spaces are available (if in doubt please speak to a member of the car park team). 
Thurston has a train station, which is a five minute walk from the Community College.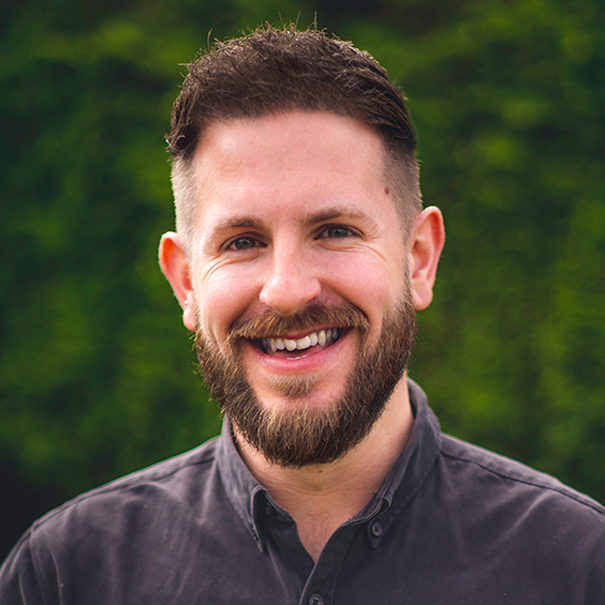 LOCATION LEADER
Finn Johnston
Hi there, my name is Finn and my wife, Kat, and I were part of the launch team involved in establishing Forge Thurston, and we've been here ever since! I have been part of the staff team since 2015 and Location Leader at Thurston since 2017. Together with our daughter Isla and son Reuben we live in Thurston and love serving the church and local community.
© The Forge Community Church | Registered Charity No: 1101080