Continuing the conversation…
We live in an on-demand, non-stop world, and here at the Forge we recognise the merit of digital platforms. We want to offer the opportunity to catch up on previous talks, to interact, create community and to share your experience.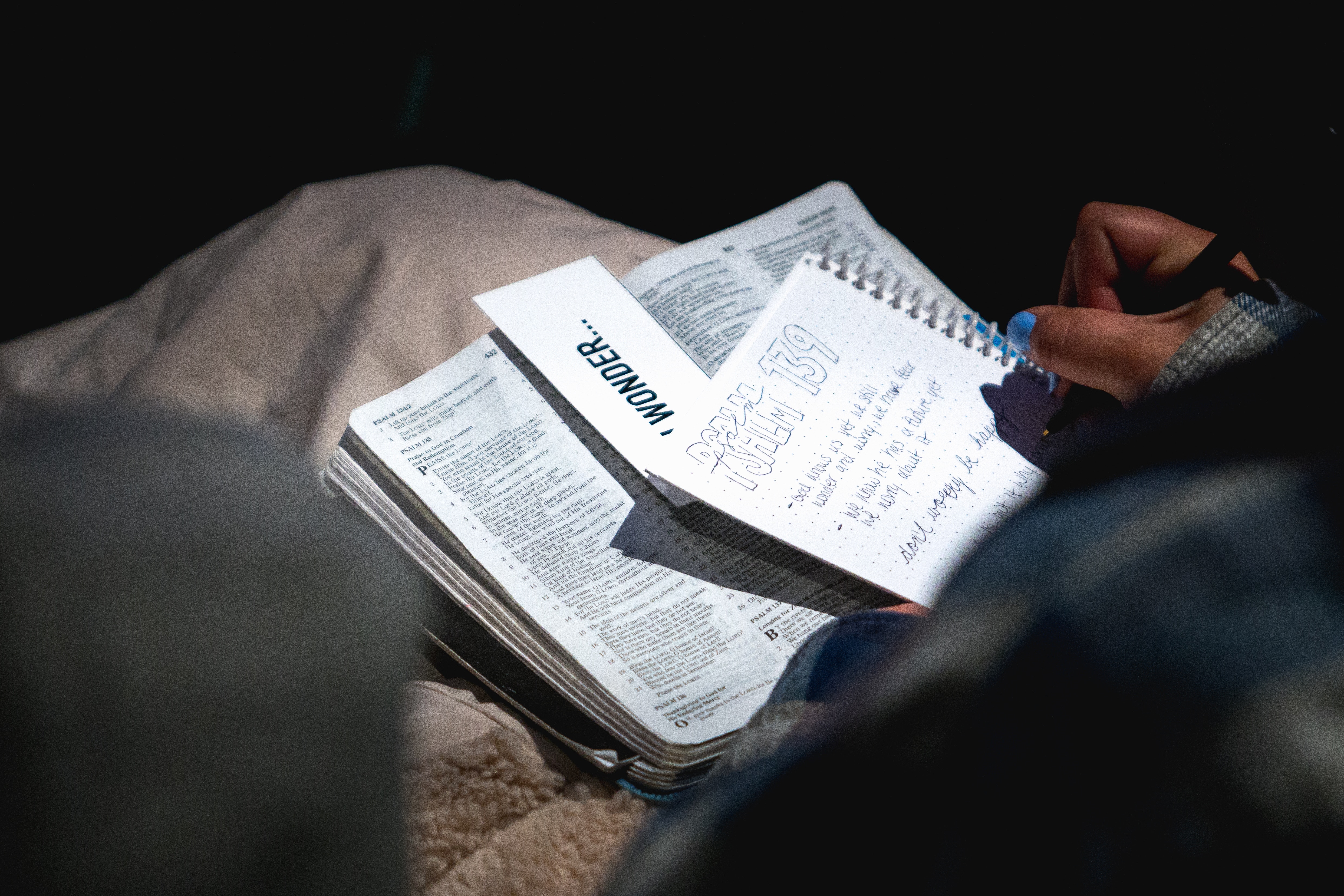 Our series are created to explore different themes and ideas throughout the year. Click here to jump into the current series we're exploring.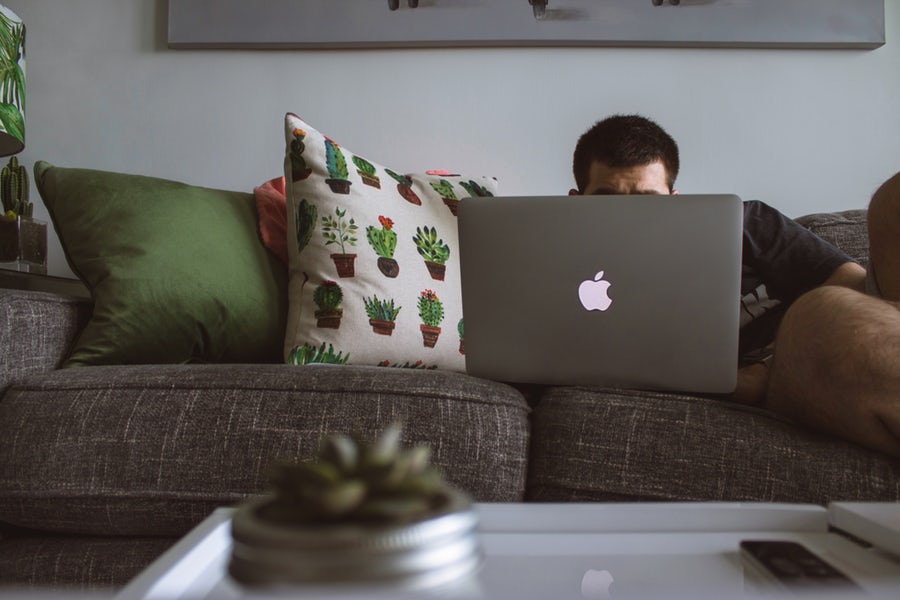 Want to catch up on a previous series, need to recap a particular talk that really resonated with you? Click here to visit the vault.
Music has an amazing ability to unite us – each week the Forge Music team set the scene, create moments of wonder and point us towards Jesus.
© The Forge Community Church | Registered Charity No: 1101080