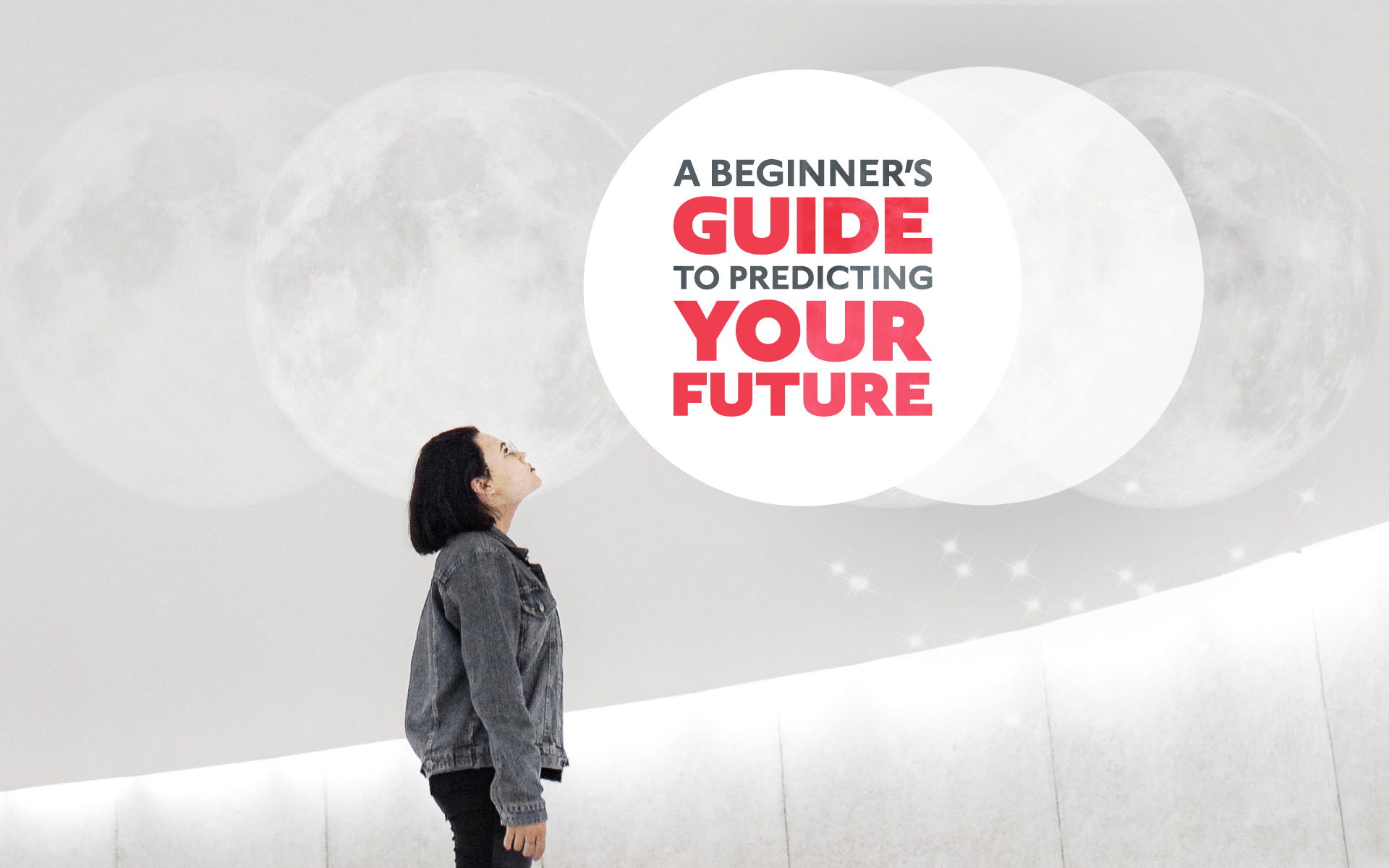 A BEGINNER'S GUIDE TO
PREDICTING YOUR FUTURE
Most personal problems can't be fixed. We can cope, overcome, or move on, but the past is the past. The good news is you can learn to avoid what can be avoided so there's less to cope with later. You just need The Beginner's Guide to Predicting Your Future.
VIEW SERIES
Week 1 Principle of the Path
Week 2 Your intention Please
 Week 3 Follow
© The Forge Community Church | Registered Charity No: 1101080