On DEMAND
Check out Forge Media wherever, whenever you wish. Any message, any device, any time.
↓
We believe in practical teaching, directed by God and tied into every day life. Each week we explore the idea that the Bible is not a dusty old history book, but a living, relevant guide for modern living.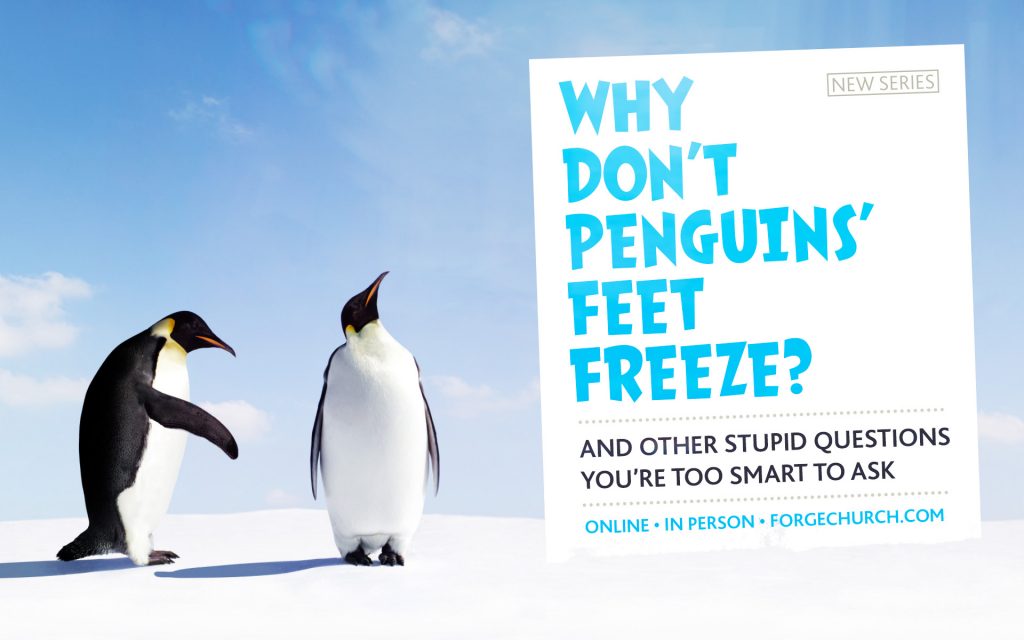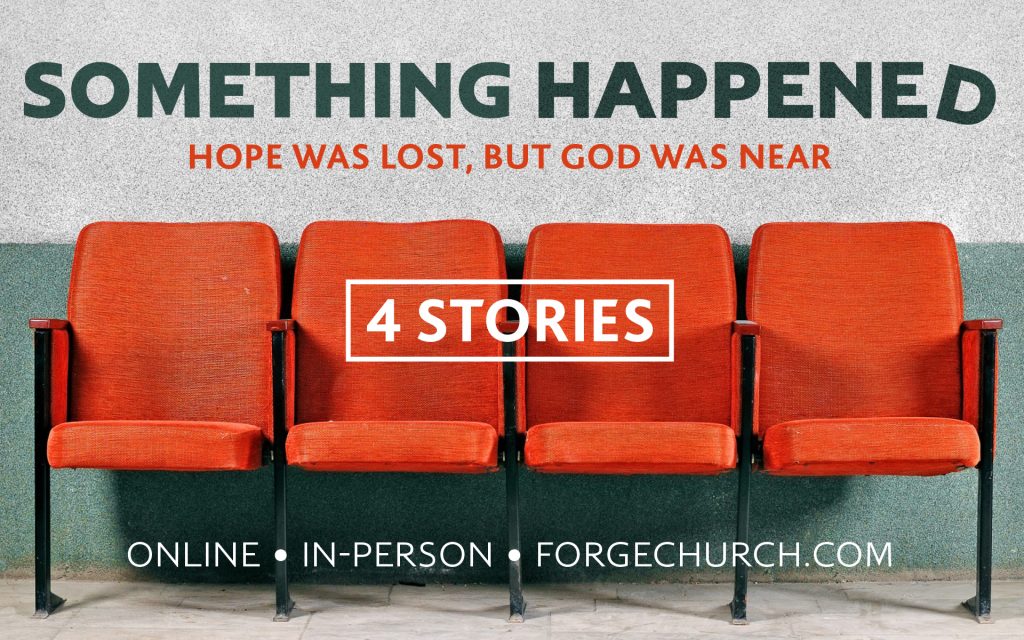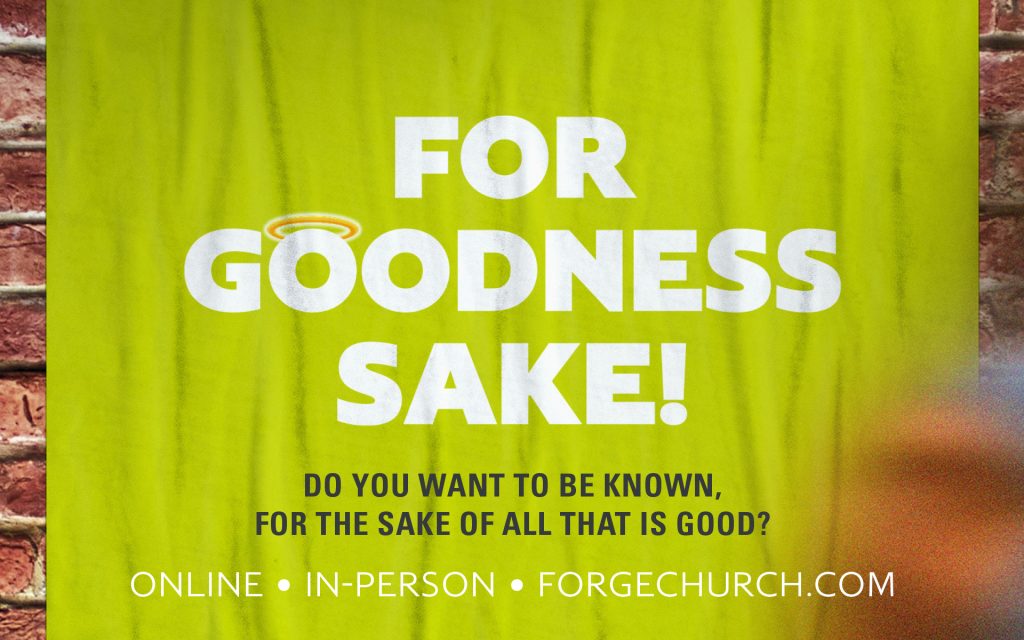 WORSHIP
Check out Forge Music. We have songs for you to listen and reflect, or watch as a family. Interested in joining the team? Find out more here.
ARCHIVE
Check out a larger back-catalogue of previous talk series since 2015.