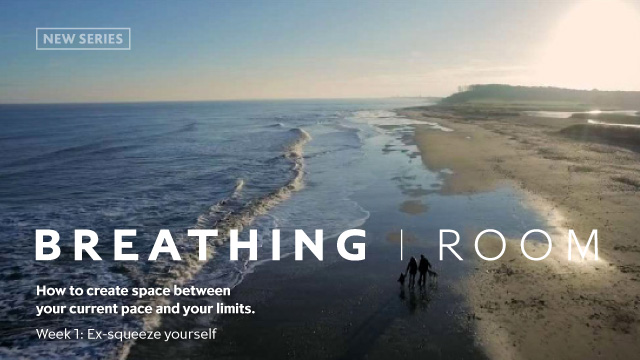 BREATHING ROOM
We understand that life often feels frantic. Our diaries are busy and free time seems non- existent!
We know that lack of margin increases our stress and shortens our tempers. Moreover, it can distract us from the most important things in our lives. Breathing room is the space between the pace we are currently running at, and our absolute limits. In January YOU are invited to come along as we create margin and set aside time to focus, because we recognise that life is better with breathing room.
VIEW SERIES
January 5th – Ex-squeeze yourself.

January 12th – Time.

January 19th – Pounds and Pence

January 26th – Choosing to cheat

© The Forge Community Church | Registered Charity No: 1101080