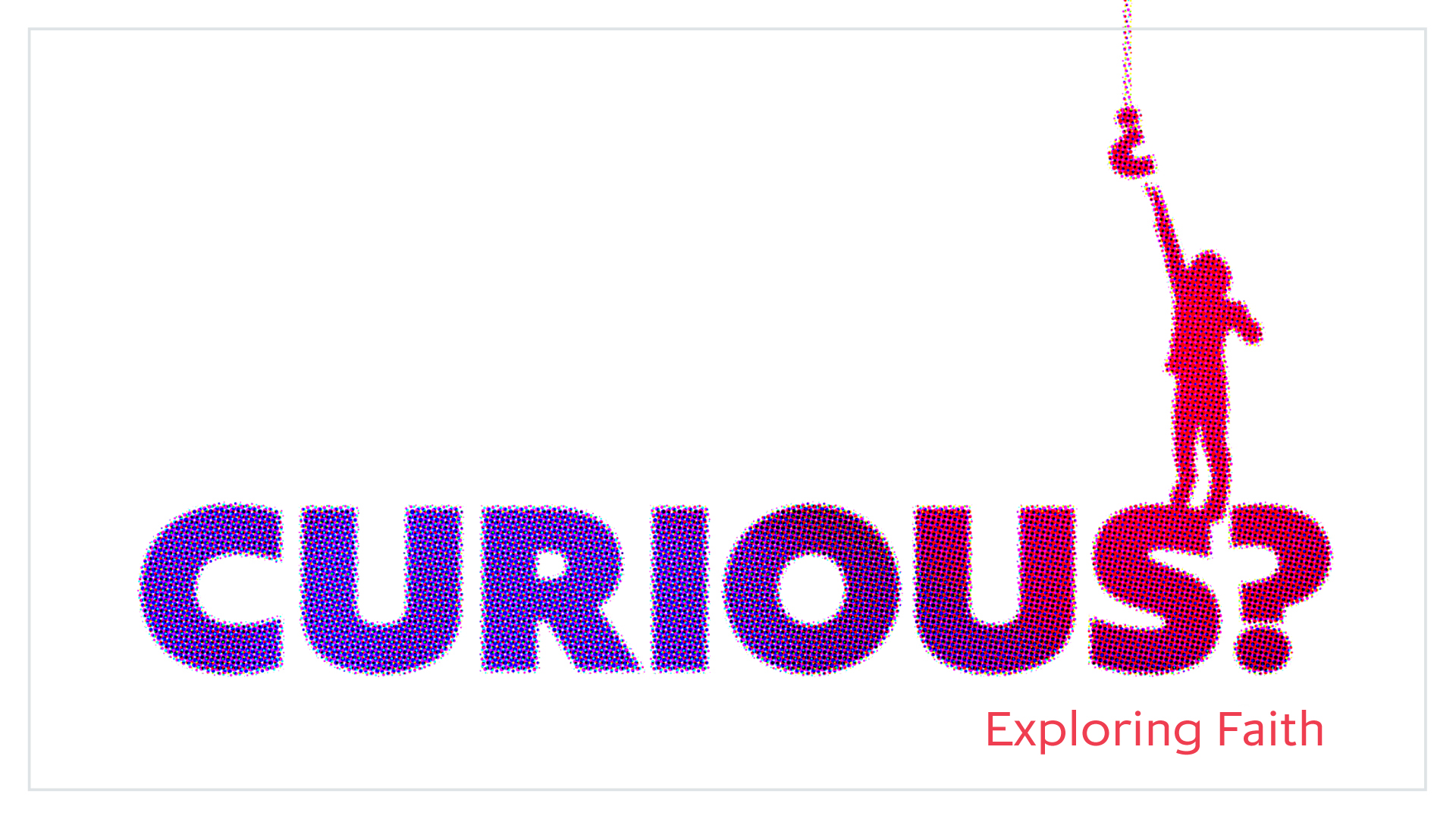 CURIOUS?
If you have been to or tuned into the Forge before you may have heard something along the lines of: "We want to create church communities that unchurched people love to be part of in order that people find and follow Jesus." Perhaps you (or someone you know) has been curious as to why that's a big deal or how that's really supposed to change your life? In this series, we look at why and we tell you how.
VIEW SERIES
Feb 7 – Is There More To Life Than This ?
Feb 14 –  What Kind of God?
Feb 21 – The Most Important Question Ever Asked
 Feb 28 – The Most Important Thing Ever Written
© The Forge Community Church | Registered Charity No: 1101080