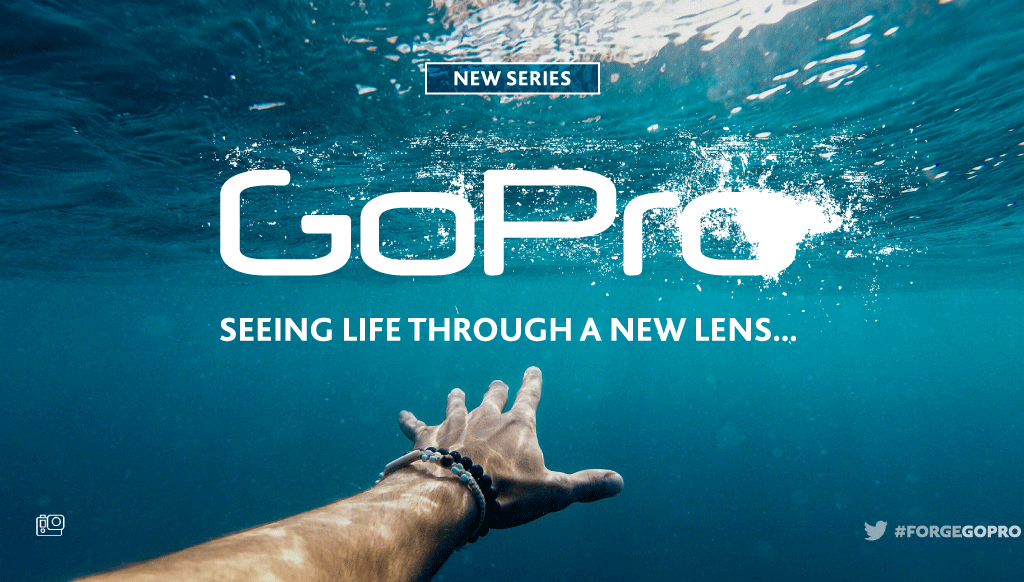 GO PRO
Seeing life through a new lens.
From how you raise your kids, to your relationships with the people that matter most, it's time to leave an unfulfilled life in the dust and embrace a new adventure. 
It's time to leave behind a tired life and it's time to believe the Go Pro claim, and make everyday awesome.
VIEW SERIES
WEEK ONE – Seeing life through a new lens as a parent
WEEK TWO – Seeing life through a new lens as a husband

WEEK THREE – Seeing life through a new lens as a wife

WEEK FOUR – Seeing life through a new lens as a friend
WEEK FIVE – Seeing life through a new lens as a follower
© The Forge Community Church | Registered Charity No: 1101080