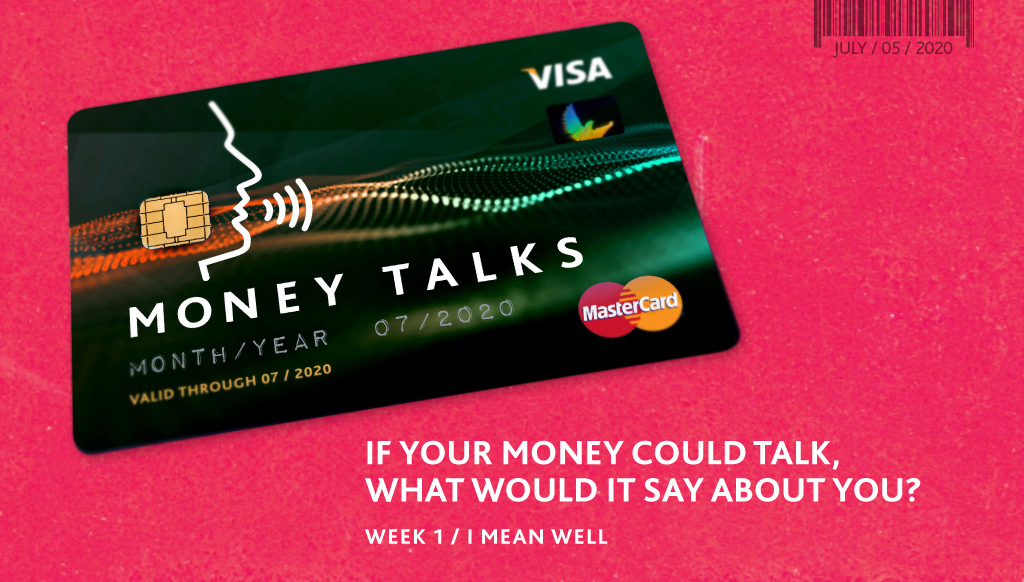 MONEY TALKS
We've all heard the phrase that 'money makes the world go round' but do your finances bring you fear or freedom?
We all have a lot to say about money; it's often the driving force behind news headlines and our everyday chats. But what if it wasn't us doing the talking but it was our wallet? If your money could talk, what would it say about you?
VIEW SERIES
Sunday 5th July – I Mean Well
Sunday 12th July – The Generosity Bet
Sunday 19th July – Who's the Boss?
© The Forge Community Church | Registered Charity No: 1101080