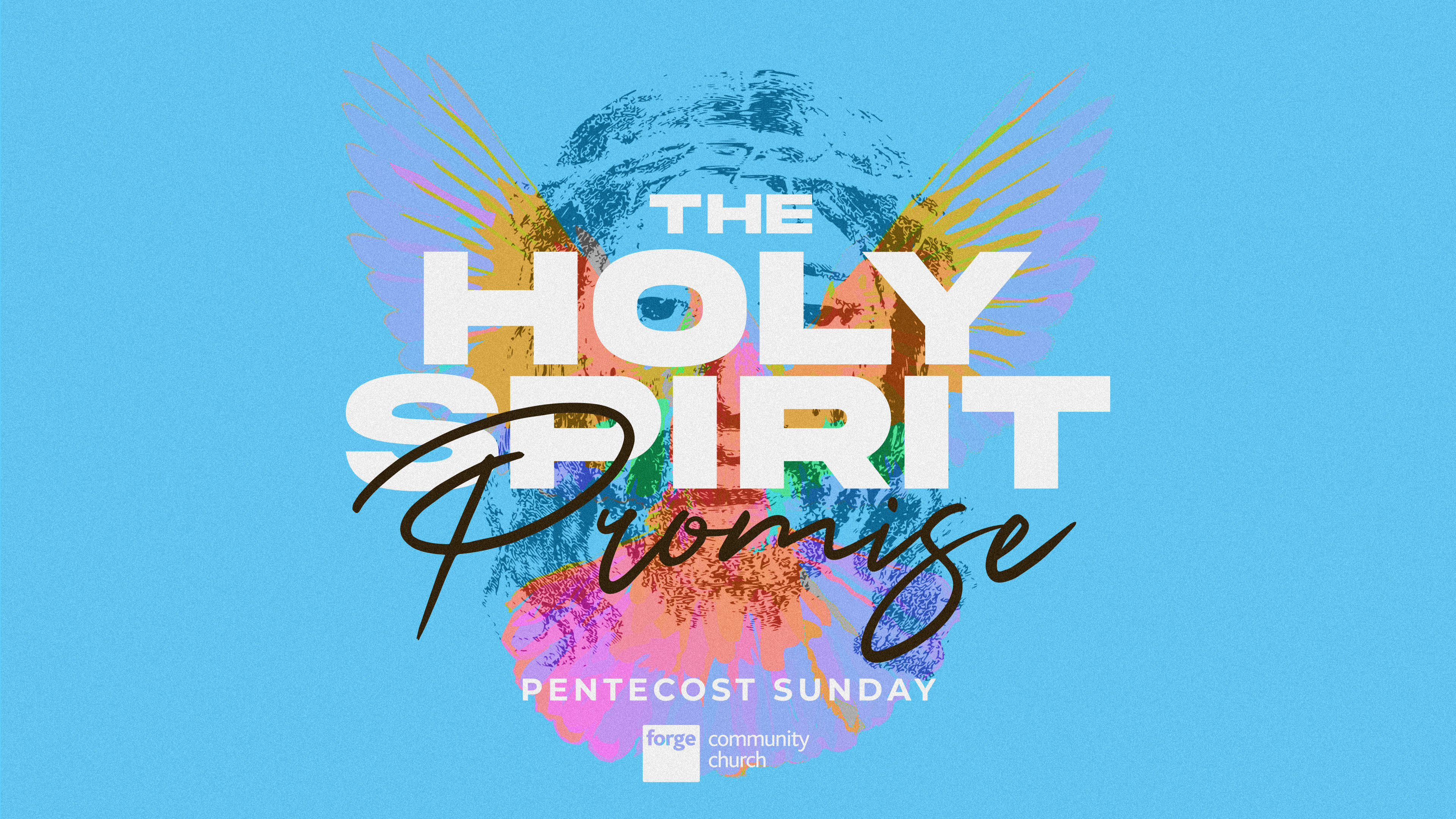 Fire and Wind (PENTECOST SUNDAY)
An encounter like no other.
On this Sunday we celebrate a promise fulfilled like no other. A moment which saw the arriving of the personal presence of God which would gave rise to the church. But this isn't just past, this is present. You are invited to encounter the Holy Spirit.
Pentecost Sunday
Sunday 5th June
© The Forge Community Church | Registered Charity No: 1101080