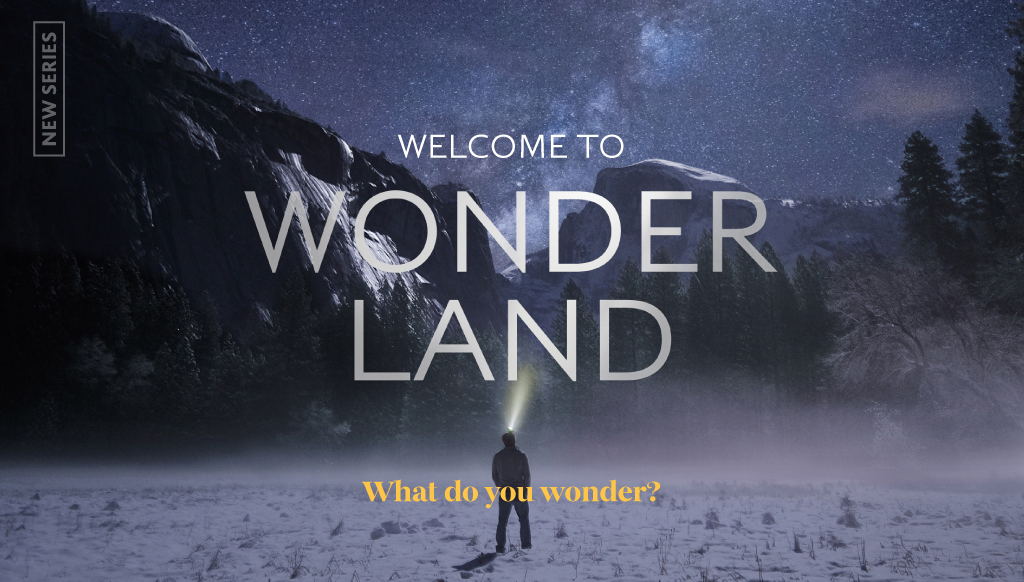 WELCOME TO WONDERLAND
We wonder because our frames of reference don't provide us with all of the answers. Your frame of reference changes or expands, some mysteries are solved. Some remain mysterious.
So what do you do with the big mysteries in life – the mysteries that won't resolve no matter how much you explore them? What do you do with your answered questions? Come along for the next three Sundays to find out more.
Over the next three weeks, YOU are invited to join us in 'Wonderland'…
VIEW SERIES
WEEK ONE – July 14th
WEEK TWO – July 21st
WEEK THREE – July 28th
© The Forge Community Church | Registered Charity No: 1101080