New Here?
The Forge exists to help people find and follow Jesus.
↓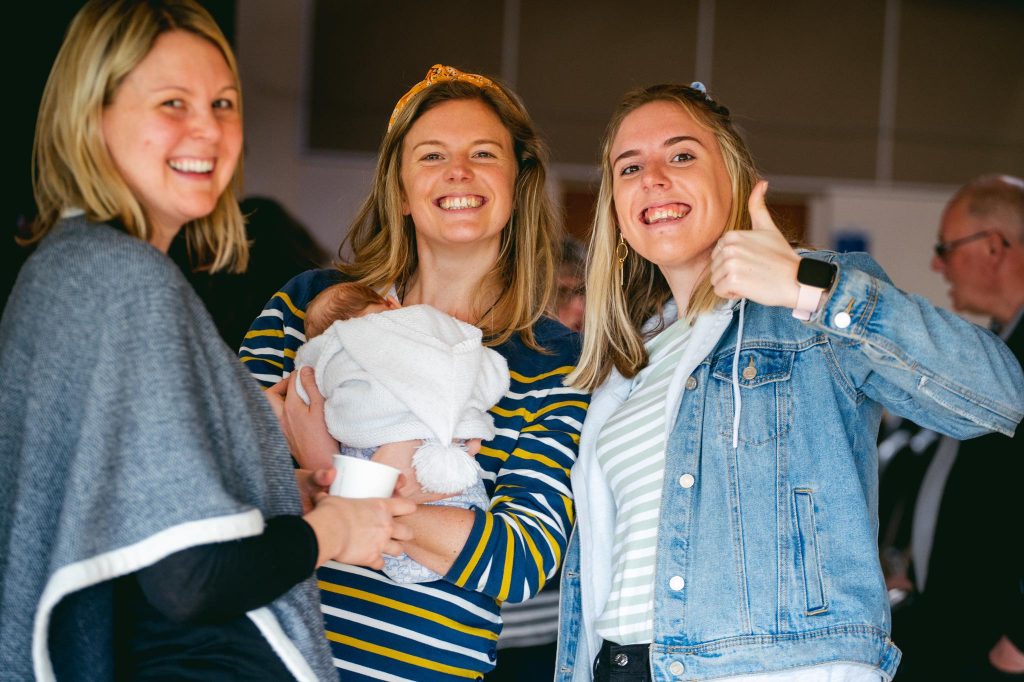 Life is tough; now more than ever, but we've found that trusting in Jesus makes a difference.
We know that faith is uncharted territory for many people, so we're committed to being a church community that unchurched people love to be part of.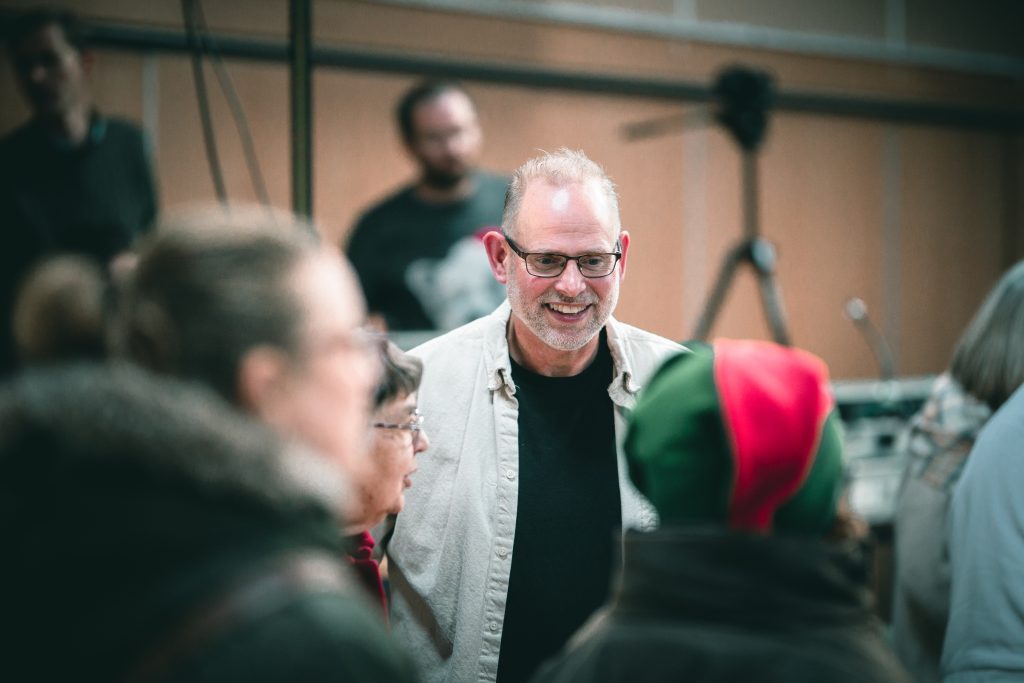 Everyone is welcome to connect with Forge Community Church. Whatever fear you have about not being accepted, no matter what your life circumstances are, you're welcome. We believe in a God who loves and cares for each and every one of us.
None of us live a perfect life and none of us are the finished article. We believe everyone has a next step. We'd love to support you whether you're starting to explore faith, or have been a believer for some time, simply click below for more info.
Looking for your next step?
Whatever your thoughts on church, whatever your beliefs about God, YOU are welcome here. Curious enough to tune in yourself? This is an experience that YOU can be part of. We love sharing great music and an engaging message that's tied into your everyday life together. We also know the power of community: we like to have fun and build friendships.
Frequently Asked Questions
How long is a service?
Our services last for a maximum of an hour each Sunday. However, we suggest arriving or tuning in at least 10mins before the service begins to allow plenty of time to get settled and to be a part of our pre-service build up.
What do I have to believe?
If you're not sure on this whole Christianity thing, you're in the right place! Everything we do is designed with people like you in mind. You won't be alone, we have many people that connect with the Forge from complete sceptics and simply curious, to full-blown, sold-out believers. Whatever your views on faith, church, Christianity or Jesus, you are very welcome. We'd love to get to know you!
Do I need to do anything?
No, please just come as you are. We can guarantee that you won't be put on the spot, singled out or embarrassed and we certainly won't fire questions at you. We'd love to get to know you, but most of all, we just want to answer your questions and hope that you to enjoy the experience!
What happens on Sunday?
Our aim is to create a contemporary service that offers clear next steps for everyone – no matter where you are on your spiritual journey.
Our friendly hosts will walk you through everything that's going on. We tend to involve our talented music team who will lead us in a time of engaging music. Finally, our speaker will deliver a message from the Bible that's tied into our everyday lives.
What's available for my family?
We believe that kids and young people are a crucial element of our community; they are at the heart of all we do. From babies all the way up to teenagers, we have crafted content that is built for every age-group.
All our leaders (aside from being well trained and background checked) love having fun and paying attention to what's going on in the life of your child or young person.
Does it cost anything?
Not at all; as a visitor we are simply grateful you would choose to connect with us. The work of the Forge is funded through the unbelievably generous, regular donations of those that call our church 'home'. No one is under any obligation to partake in this.
Each week we stress how important it is to generously give back to a God who has been lavishly kind to us; but this is only for those that wish to do so.