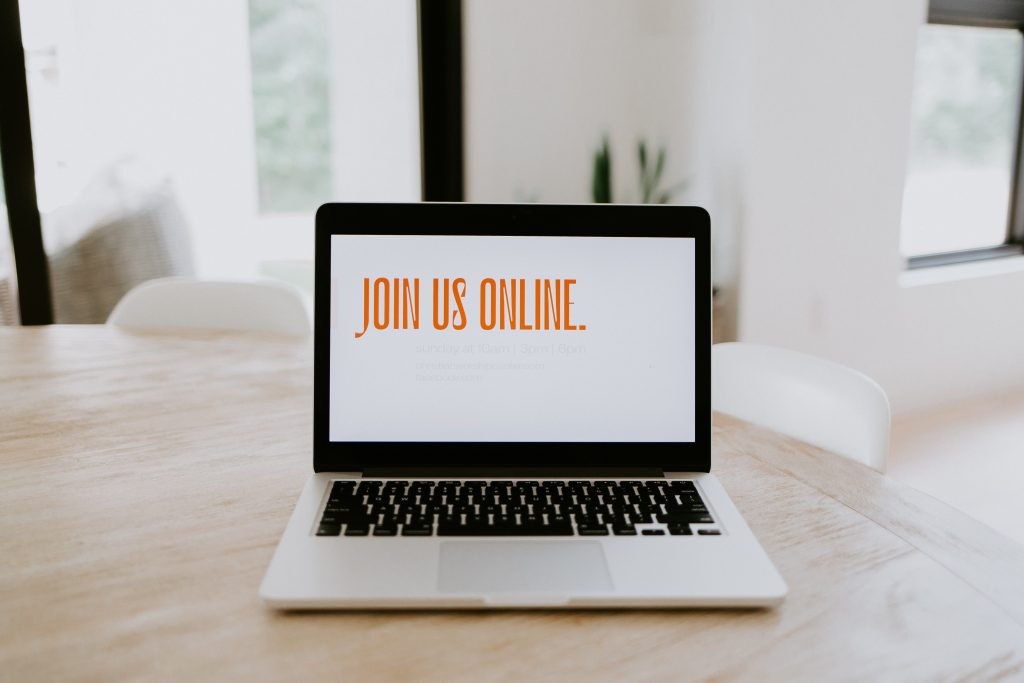 NEXT STEPS
There's a next step for everyone
↓
We're so glad you're here!
Whatever stage of life you're in, whatever is going on in your world, there's space for you at Forge Community Church. We want to make a meaningful connection with you to see how we can help. Check out some of the helpful links below to find the right next step for you.
Follow Jesus
We want to help people find and follow Jesus. Click here if you'd like to explore what that looks like and how Jesus can transform your life today.
---
Baptism
Baptism demonstrates commitment to Jesus. It's a celebration of an old life being washed away & new life beginning.
---
Groups
Groups are perfect if you want to deepen friendships, pursue God & grow with others. To create opportunities for life change.
---
Give
If you'd like to support the work of The Forge click here. God has been so generous to us, we want to reciprocate and demonstrate that our future is in Him.
---
Courses
Our courses are perfect for the who want to learn more about who they are and who they could be. Start exploring faith, growing knowledge, and going deeper.
---
Volunteer
Volunteering is more than fulfilling tasks – it's a way to make a difference, serve others, connect with a team and work towards a shared ambition. Get involved today.
---