Whether you're just checking out this faith thing, or have been a firm believer for a lifetime, we believe everyone has a next step to take….
Whatever stage of life you're in, whatever is going on in your world, we're so glad that you're here and we want to connect with you and see how we could help.
 It all starts with a conversation; click the statement below that best depicts where you're at…
Sign up and we'll contact you about your best next step
Have you already got a next step in mind?
Feel free to click below to find out more information: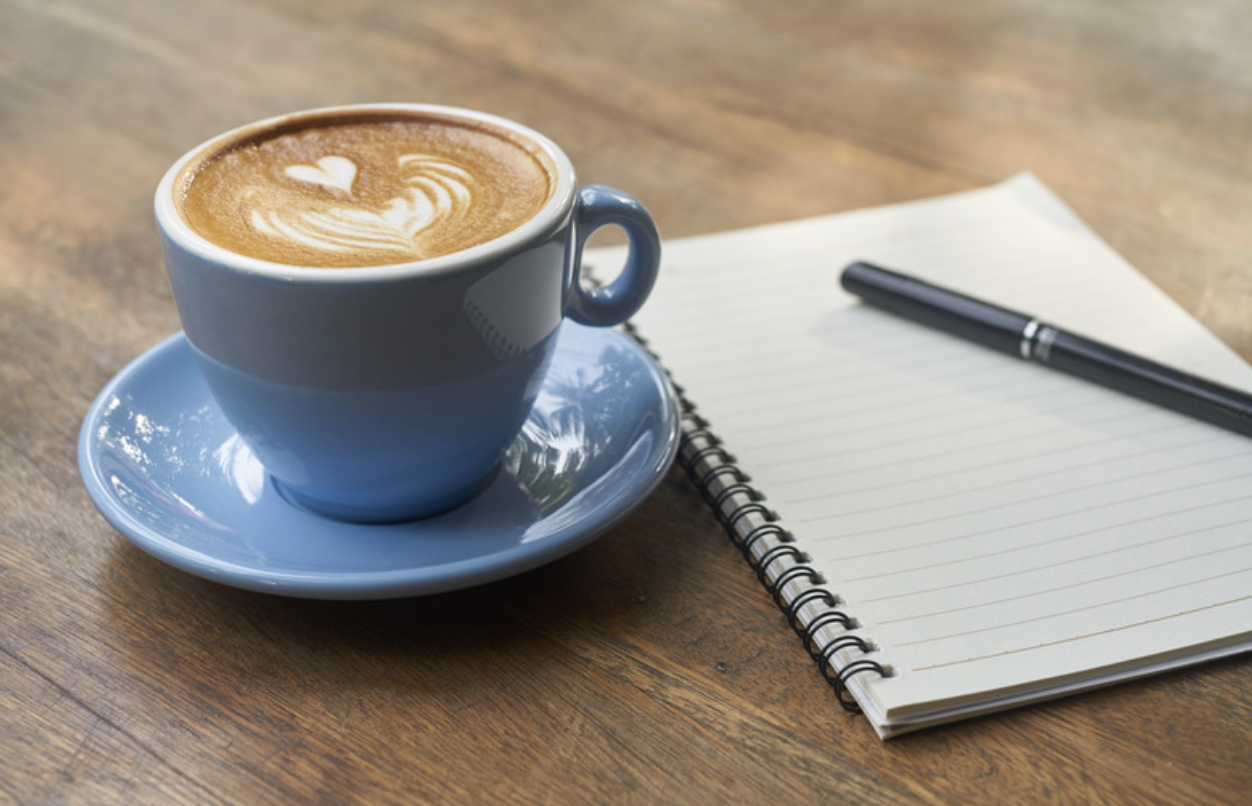 Our courses are perfect for the who want to learn more about who they are and who they could be. Start exploring faith, growing knowledge, and going deeper.
Serving others is more than fulfilling tasks – it's a place to make a difference, connect with a team and work towards a shared ambition.
Many of you want to share your faith with others and give them an idea of what church looks like so we've created a set of resources to assist you.
© The Forge Community Church | Registered Charity No: 1101080