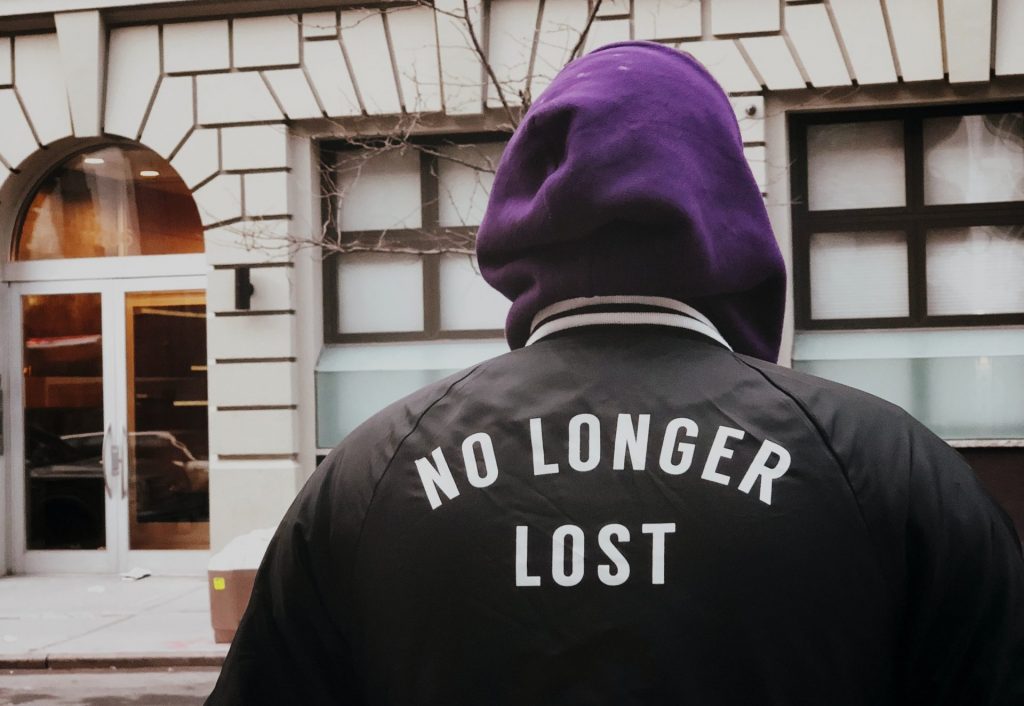 Follow Jesus
What does it mean?
↓
Jesus gave up everything for us.
Despite living a perfect life, He was arrested, falsely accused, sentenced and killed. BUT the story doesn't end there… He came back to life! His new life means that we can have new life! He rescues us from all the things we've ever done wrong and makes us truly alive!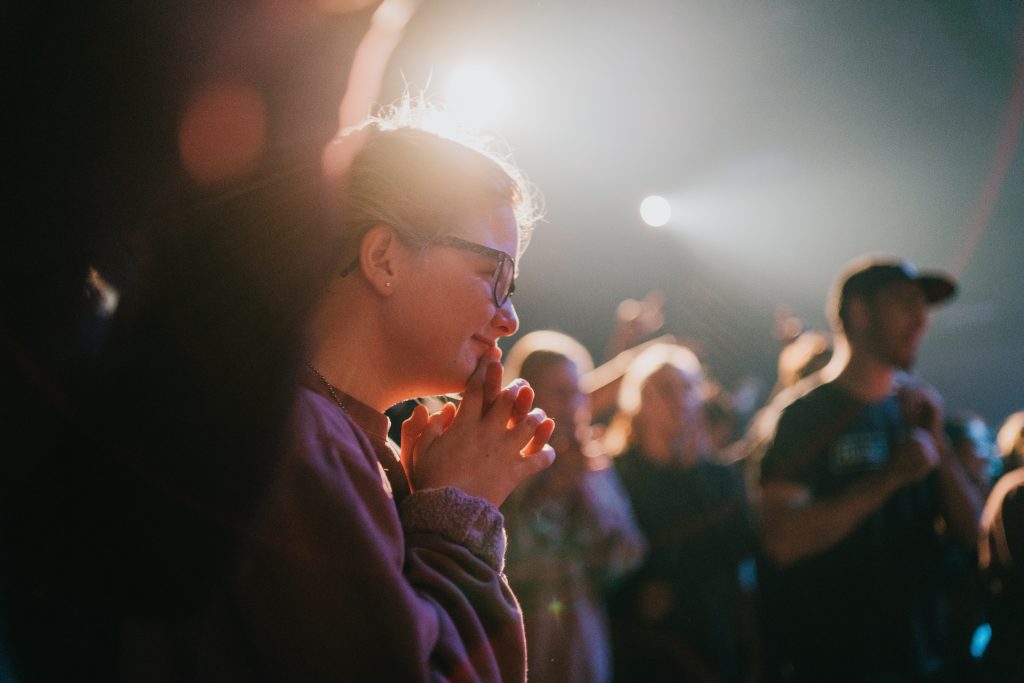 The good news is that you are not too far gone, that you can come just as you are.
Jesus has done it all for us. We are forgiven and set free to live an abundant life with God at the centre. If you want to go deeper in faith we've outlined three great starting points below. If you have questions or want someone to get in touch, please use the contact button at the bottom of the page.
It's not about what we do, it's all about Jesus! Jesus forgives us for those moments we've let ourselves (and God) down. We turn away from our old life, embracing God's way of life. Relationship with God is his gift to you – it cannot be earned by anything you do.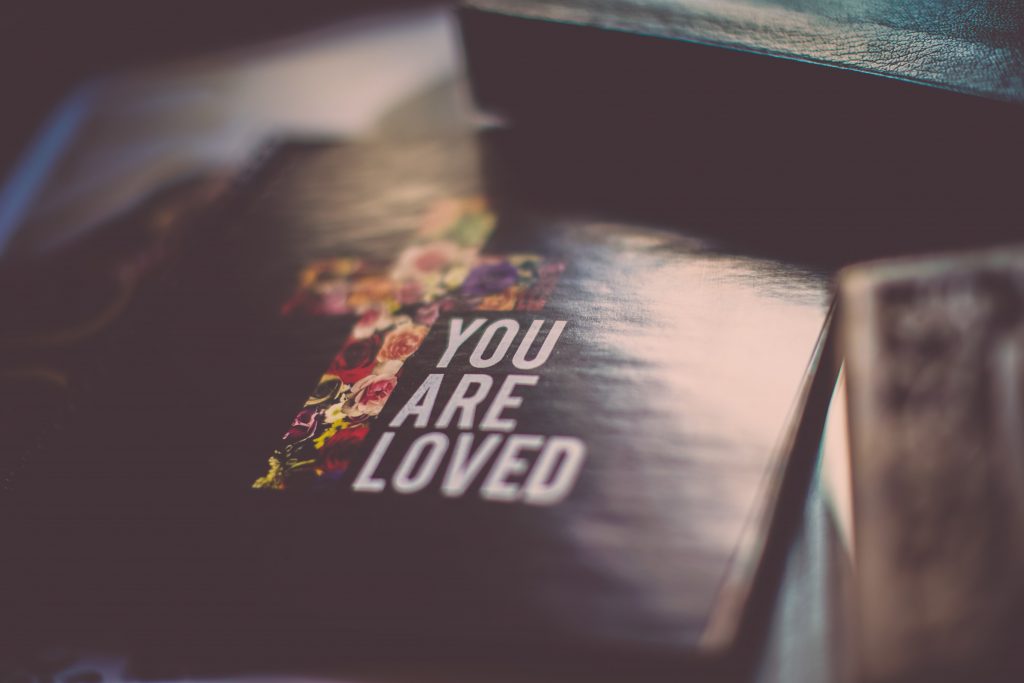 When should I follow Jesus? There is no set time or place you need to be. Jesus meets us where we're at. We simply need to believe in Him and commit to living life His way going forwards.
Who can follow Jesus? Anyone can follow Jesus. We've all fallen short of God's perfect standard, so we all need Jesus to make up the difference. Jesus died on the cross, taking our place, taking our punishment, sacrificing himself for us. God's grace is greater than every wrong thing in our lives.
Can I follow Jesus? Of course! We'd love to chat with you about this. Click the contact button below to start a conversation. God loves you. He promises that nothing and no one can separate you from Him.
Bible
We read the Bible to discover more about God, who He is and His promises for us today.
---
Prayer
Prayer is about communicating with a God who loves us and wants to speak to us.
---
Baptism
Baptism is a celebration of an old life being washed away & new life beginning.
---
Still got questions?
If you'd value a conversation, if you're unsure where to turn or what the next best step is, we're here to help. Hit the button below to contact our team who are happy to chat; we're not going to push you into a decision or action, we just want to support you wherever you're at.