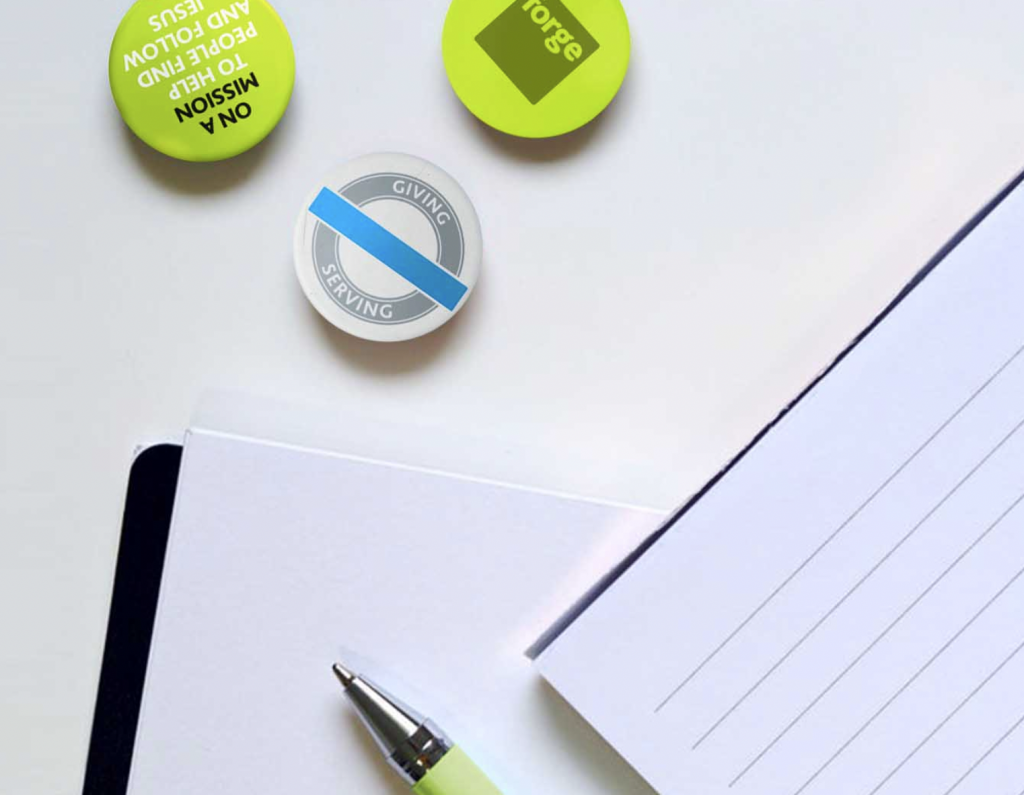 GIVING
We don't want anything from you, we want something for you.
Giving is a demonstration of how valuable God is in our lives, that we want to put Him first. In the Bible we are reminded that money has the potential to compete with our commitment to Jesus if we allow it. For those that would call themselves Christians, giving reiterates the importance of God; it shows that we put Him first in our life.
↓
July is Gift Month at the Forge
Each year we dedicate a day or month to raising extra funds to help us in our mission to help people find and follow Jesus. In 2022 we are aiming to raise £40K to help us not to just keep going but to keep growing as a church and we ask for your support in helping us reach this target.
To donate or pledge to our Gift Month, you can contact our accounts team, set up a BACs payment direct to the church (Sort: 20-26-34 / Acc: 20773921) or give through Stewardship. Thank you!
GIFT AID
If you're a tax payer and you donate, we please request that you complete a Gift Aid Declaration Form and return it to the Forge Office. This allows us to claim tax back on your identifiable gifts and can increase your giving by 25p per pound.
---
GIVE ONLINE
If you call the Forge home, we'd love for you to give into the life of the church. We want to make it as simple as possible for you to make a one-off donation. So, please click below to give financially to the work of Forge Community Church.
---