Walking with the poorest of the poor in Southern Africa, lives have been changed on both sides of the Equator.
In Zambia we've been partnering with Hands at Work who work across eight sub-saharan African countries. Hands at Work exists to mobilise the church to serve and care for the poorest of the poor.
So where do we come in?
In helping them provide support to the communities they work in, we're in this together. Some of the things we've done in the past include building work and health education as well as running kids camps for children. These trips enable us to walk alongside some of the poorest people in both Zambia and South Africa; it proves to be life changing time and time again.
In Zambia our focus has been one particular community – Maposa. Maposa is a farming area with very little development activity and low levels of literacy. We love spending a large chunk of time in this community, befriending the care workers and doing what we can to encourage them.
SIGN UP NOW
9th – 22nd August 2020. Cost £1450 approx*
The trip to Zambia will give a chance to spend time in Maposa, our partner community, with a focus on the children – running activities for them and leading a camp and holiday club during one of the weeks at the Hands at Work farm. As well as being involved in the community, making basic house repairs, encouraging the care workers and working with Hands volunteers.
*Price includes return flights from London – Zambia, transfers (both UK and overseas), basic accommodation at a farm in Luanshya, food, insurance and visa.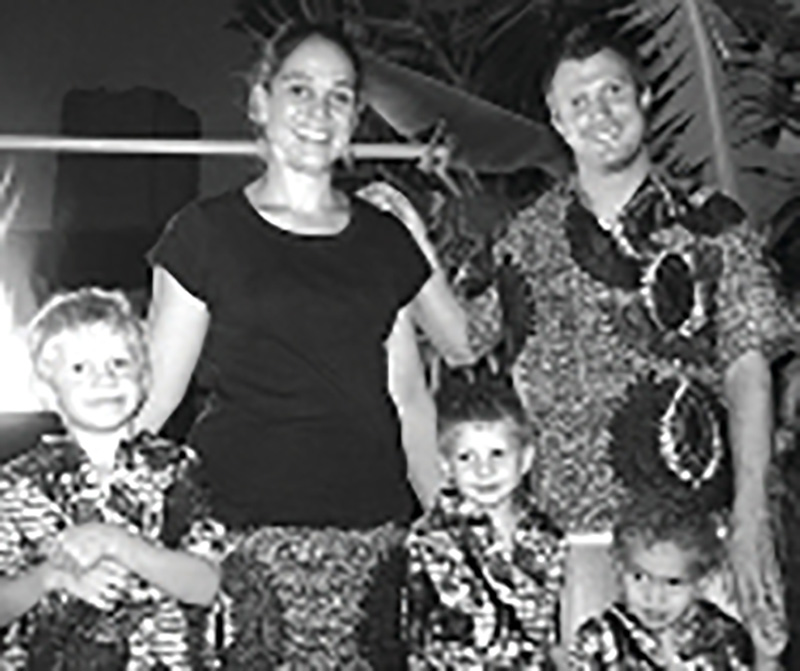 Dan & Jen Waspe
Zambia Overseas Link
Dan and Jen Waspe work with Hands at Work in South Africa where they've been since 2009. They work with the poorest communities; organising volunteers and supporting those in need.
SPONSOR A CHILD IN MAPOSA
Sponsoring a child in Maposa for £20 a month will ensure the provision of food, education and basic health care from local care workers. In return we will receive regular updates on how the children of Maposa are doing, which we will then pass on to you
© The Forge Community Church | Registered Charity No: 1101080