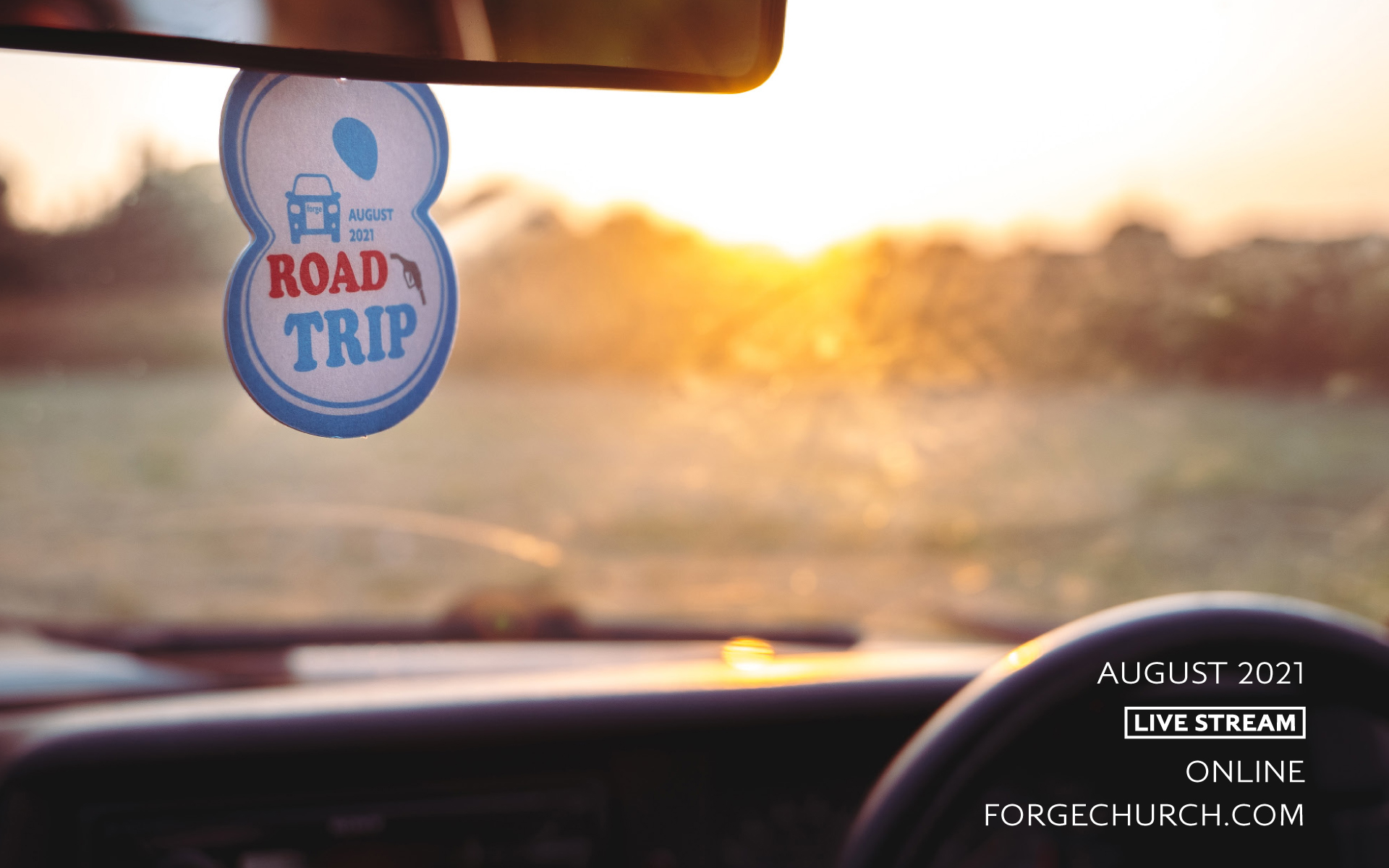 Road Trip
It's Summer! And it's time for a road trip. Summer playlists, open roads, gorgeous
scenery and late night deep chats about the mysteries of the universe!
There is something about an open road and loyal friends that bring about the
best conversations. This was certainly true for Jesus. When spending time out on
the road with his friends traveling from town to town, Jesus turned moments of
getting from A to B in to life changing lessons.
VIEW SERIES
August 1st – Road to the Impossible
August 8th – Road to the Unknown
August 15th – Road to Greatness
August 22nd – Road to Disruption
August 29th – Road to Death and Back Again
© The Forge Community Church | Registered Charity No: 1101080