Join us
SUNDAY
We have two ways for you and your family to experience Forge Community Church.
↓
MAKE SUNDAY THE BEST DAY OF YOUR WEEK
Every Sunday morning a whole bunch of kids, young people and adults meet together from 10.30 at Debenham Leisure Centre for one hour. On arrival our team will direct you into the building from the car park. As you're walking to the building you'll receive a warm welcome and guided to one of our Adult, Youth or Kids venues.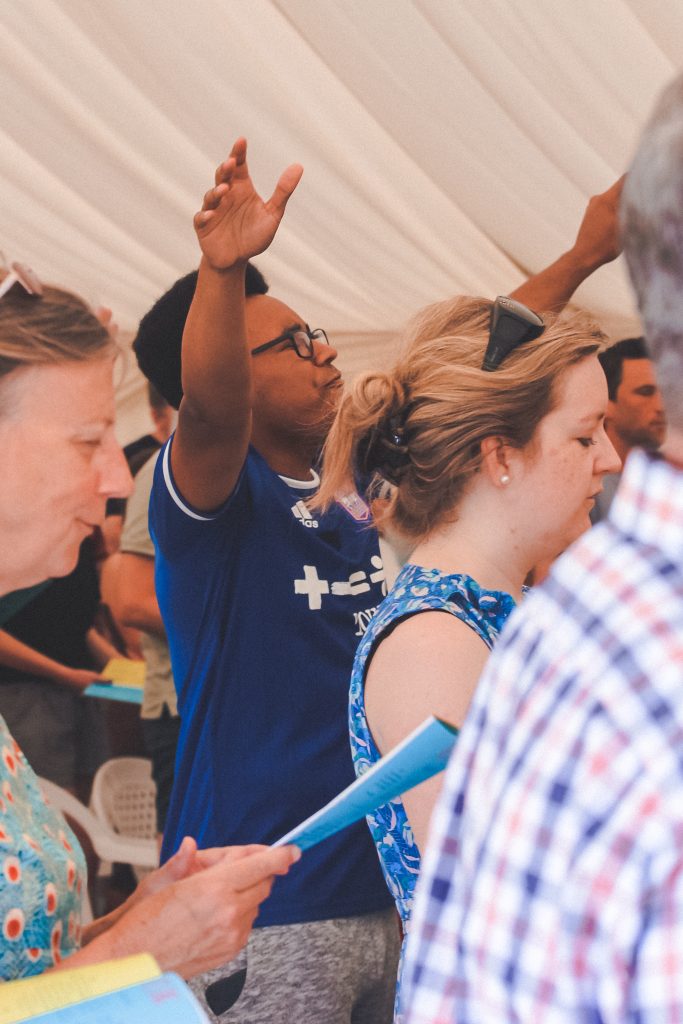 Check out our latest series →
Sundays at Forge Community Church are designed
to make faith practical at every stage of life.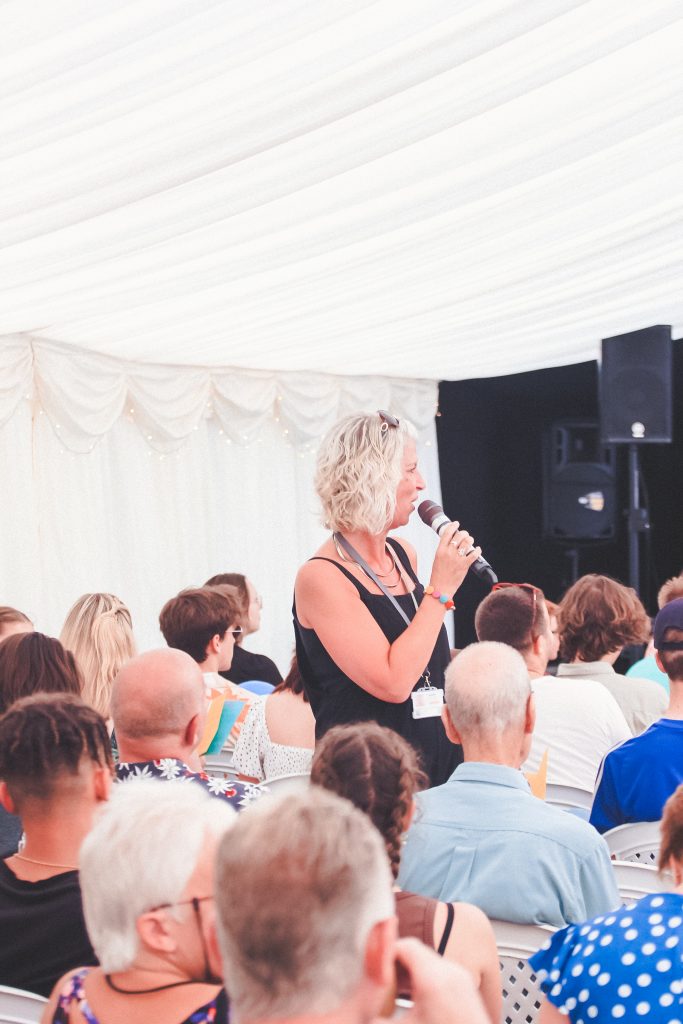 FORGE MUSIC
We will often start a service with a fun chart topper, or pop classic. We love the way that music unites people and we hope that playing a song everyone is familiar with (whether you attend every week or it's your first time) is something we can all enjoy!
The music we play creates an environment that allows you to connect with God and with one another. We borrow songs from churches and artists around the world to find styles and lyrics that convey something of our gratitude to God or our desire to see change in our world.